The Volkswagen Golf R is a Gear Head's Dream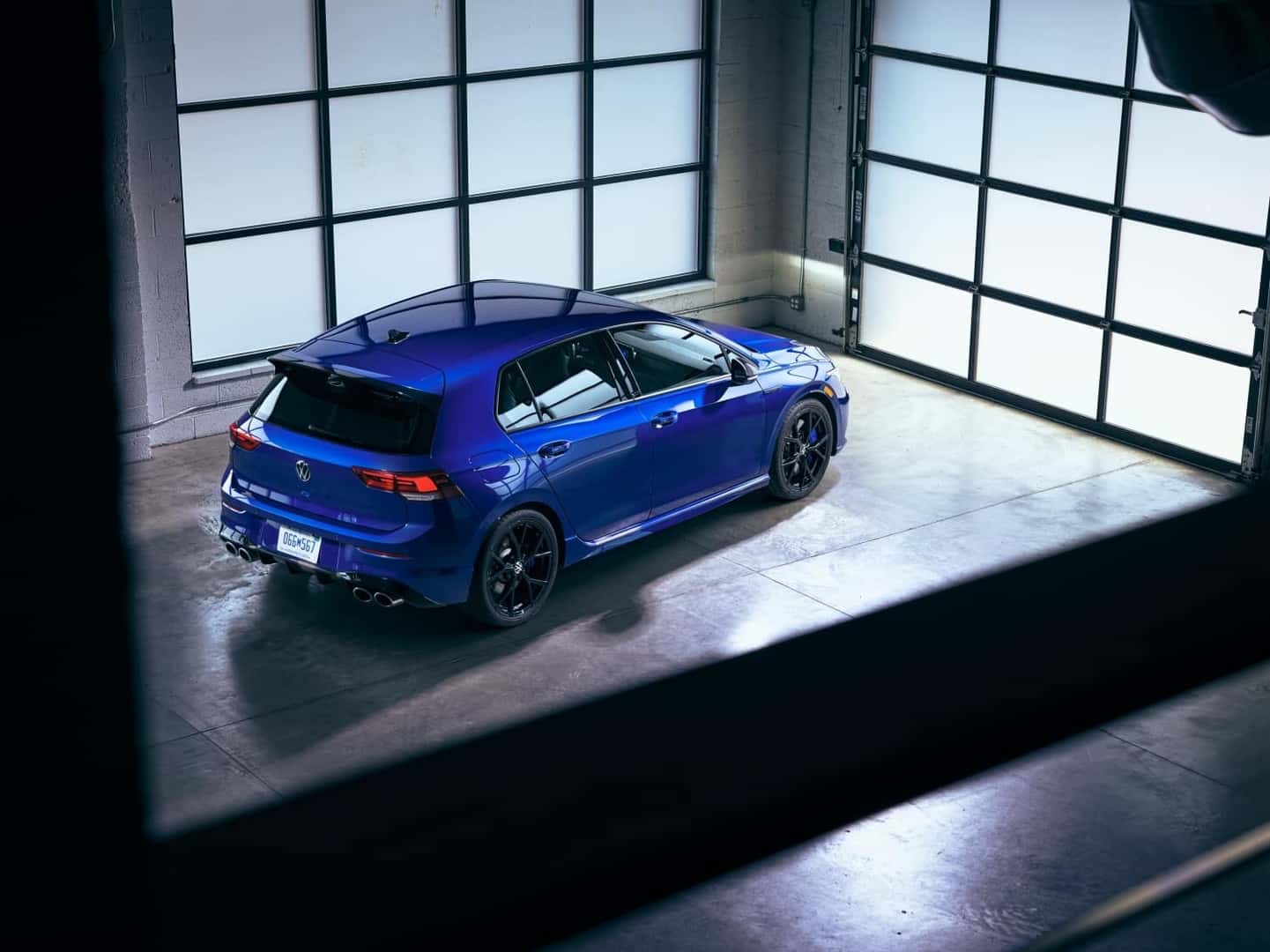 It's astounding to witness one automaker deliver such a versatile lineup. Volkswagen's distinct ingenuity originates from the Beetle. Over the years, the German automaker dabbled in the sports car segment with vehicles like the SP2 (exclusive to Brazil). Fast forward to today, and the ingenious automaker has a vehicle suited for every kind of car enthusiast. Especially now, Volkswagen has assembled the all-electric ID4 and ID.Buzz. However, during this electric transition, the German automaker does everything except neglect those enthusiasts who crave a gasoline-powered adventure. 
Volkswagen has conquered the hot hatch segment for years with its GTI models. Nevertheless, the GTI seemed to serve as an introduction to the need for speed, thus leading to the most potent hot hatch this far, the Golf R. Here are several reasons why speedy enthusiasts deserve the eighth-generation Volkswagen Golf R. 
Engine
Pop the hood of the Volkswagen Golf R, and lodged inside is a turbocharged, intercooled 2.0-liter four-cylinder engine. In addition, the engine generates 315 horsepower and 310 lb-ft of torque, which is 30 more ponies than its predecessor. There's no such thing as a dull moment, thanks to the Golf R's optional 1,900 rpm. However, how do those rpm's evolve into real-world acceleration? (Just scroll down) 
Acceleration 
The German automakers blew a lot of minds with the release of the 4Motion all-wheel-drive system. In addition, the comprehensive system host some of the most enticing launches with a 0-60 mph acceleration in under five seconds. Just place that foot on the brake, then the accelerator, wait for the revs to ascend, lift off the brake, and hold on for dear life. Heck, the Golf R's acceleration is swifter than a BMW M2. 
4MOTION All-Wheel-Drive System 
Now back to the 4Motion all-wheel-drive system, there's a cool feature called the R-Performance Torque Vectoring. R-Performance Torque Vectoring translates to particular amounts of power propelled to each specific wheel, depending on what the enthusiast desires from their hot hatch. This is a Toyko drifter for those ladies and gentlemen who appreciate some layperson's terms.  
The Golf R's Legacy 
This relationship with the Golf R and its enthusiasts predates back to the mid1970's. So absolutely, the hot hatch has a vast fan base, making it impossible for German engineers to produce a new successor half-heartedly. The first Golf R was the R32, boasting an ungodly 238 horsepower through a 3.2-liter V6 engine.
Even though the VW Golf R is no longer equipped with the VR6 (V6 engine), the hot hatch continues to embody that same scrappy personality. Furthermore, the Golf 8's successor will look to emulate that same vigilance. 
Come Test Drive Your Future Volkswagen Golf R at Sunrise Volkswagen
A beautifully designed Volkswagen Golf R is waiting for you here at Sunrise Volkswagen. It doesn't matter if you're in the market for that new leather smell or that squeaky-clean certified pre-owned; Sunrise Volkswagen provides that hometown customer service you're sure to love. Volkswagen is famous for its German high-tech engineering and its affordable prices. So if you're facing some financial hardships, please feel free to take advantage of our finance center. However, if you aren't ready to transition into a pristine vehicle, our service department will have your car running like new at an unbeatable price. So make your way over to Sunrise Volkswagen; our staff is committed to your satisfaction.
We look forward to serving you!
Photo Source/Copyright: Media Volkswagen