Volkswagen Plans on Discontinuing the Stick Shift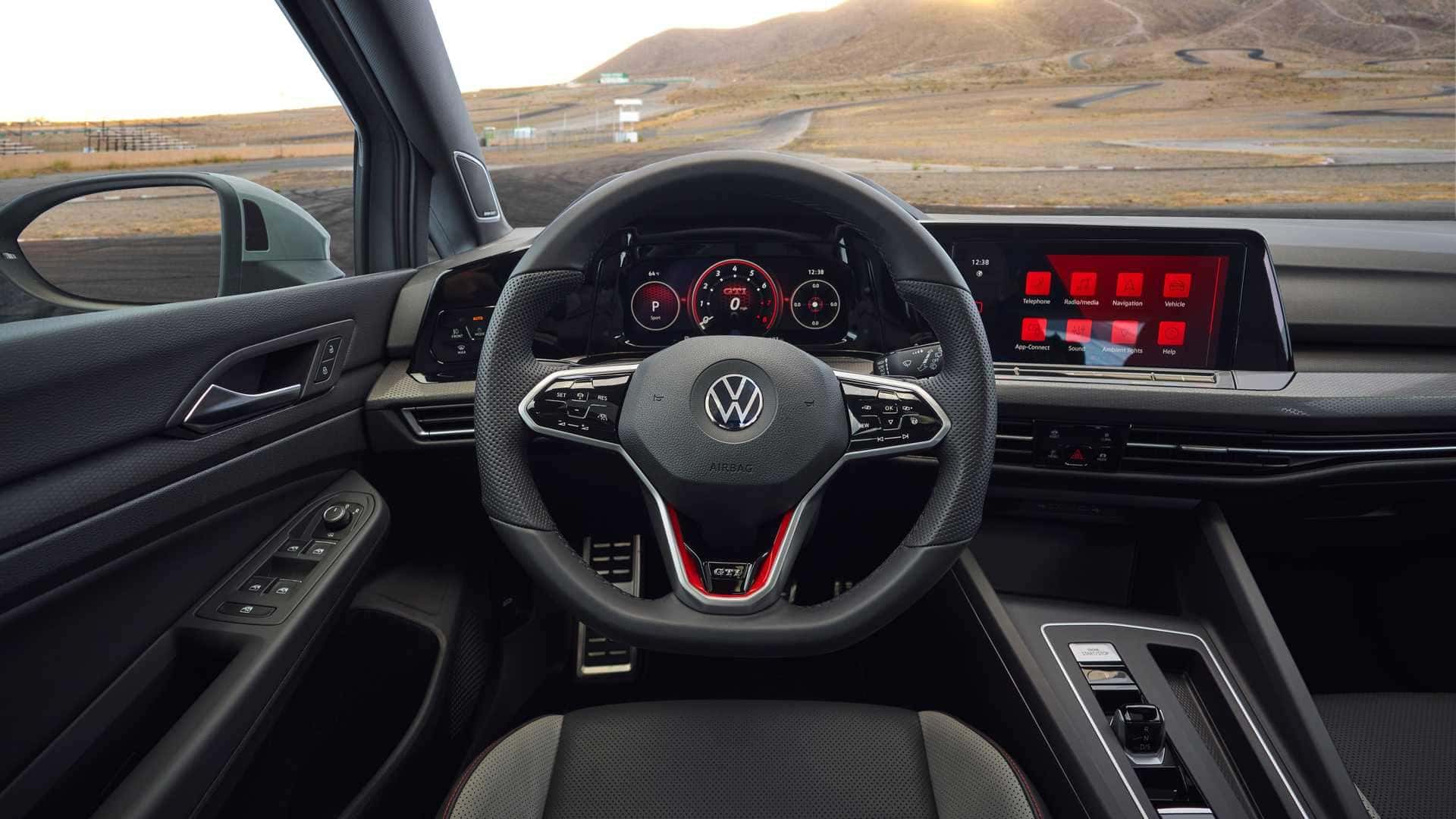 As more automakers decide to go electric, gasoline powertrains are becoming the second priority for developing new vehicles. But combustion engines are not the only vehicle components on the chopping block, as manual gearboxes share the same fate. Volkswagen is considering discontinuing the stick shift in favor of all-electric powertrains with smooth-shifting automatic transmissions. This is a step in the right direction that makes the driver's experience more convenient in the company's thinking. Although this is not a decision, Volkswagen is taking action instantaneously. It plans to remove manual transmissions from its vehicle lineup before the end of 2030.           
Embracing the Future of Automation
Volkswagen is also interested in cutting costs and simplifying its drivetrains, given the costly effort it's undertaking to convert its entire lineup to all-electric only. One method of cutting costs is by simplifying drivetrain offerings, including eliminating the clutch pedal from every new vehicle in the future. Volkswagen wants to prioritize a more upscale driver's experience where the vehicle does most of the work for the driver. 
The Benefits of Automatic Transmissions
With an automatic transmission vehicle, the driver can focus more on other tasks such as changing the radio station, make phone calls, and interact freely with other passengers without having the constant need to shift gears manually. At the same time, Volkswagen also faces the challenge of retaining consumers that enjoy driving vehicles with a stick shift. In this regard, Volkswagen aims at finding ways to make its vehicles more exciting and driver-centric to supplement the lack of a manual transmission.        
Sportiness Will be Present in Other Forms
A stick shift is not the only aspect of a vehicle that makes it "sporty." Other vehicle components give it its sporty flair, such as a selection of different driving modes, a powerful engine, responsive suspension, and much more. What is very popular is the implementation of dual paddle shifters mounted on the steering wheel that allows drivers to experience gear changes. Volkswagen already has double paddle shifters on its performance-oriented Golf Hatchbacks. Still, it's very unlikely to add them to its electric vehicles since EVs don't have any gears to shift.
With the total discontinuation of the manual transmission in the near future, Volkswagen is likely to invest heavily in rotary-style shift-knobs and drive mode selectors in the form of buttons. With vehicle technology advancing every few years or so, voice-controlled options are also possible by simply saying aloud the drive mode to switch to. The vehicle can do so without the driver touching a single button. With Volkswagen announcing the elimination of its manual transmissions, it's likely other brands under its company umbrella, such as Skoda, SEAT, and Audi will also be affected.         
Connect with us at Sunrise Volkswagen of Fort Pierce and never miss an update from Volkswagen! We deliver the latest news and vehicle information to you once we get it. One of the most popular vehicles Volkswagen is releasing next year is the all-new 2021 ID.4 EV Crossover. Don't hesitate any longer! Build and reserve your 2021 Volkswagen ID.4 today and select us as your home dealership for pickup and delivery. If you have any concerns or requests about the ordering process, give us a call or submit our contact form, and our friendly staff will gladly assist you. If you are looking for another vehicle, be sure to check out our on-site inventory of sedans and family SUVs! We have unbeatable local prices and discounts!
Image Source: Volkswagen