Wolfsburg Assumes New Electric Car Factory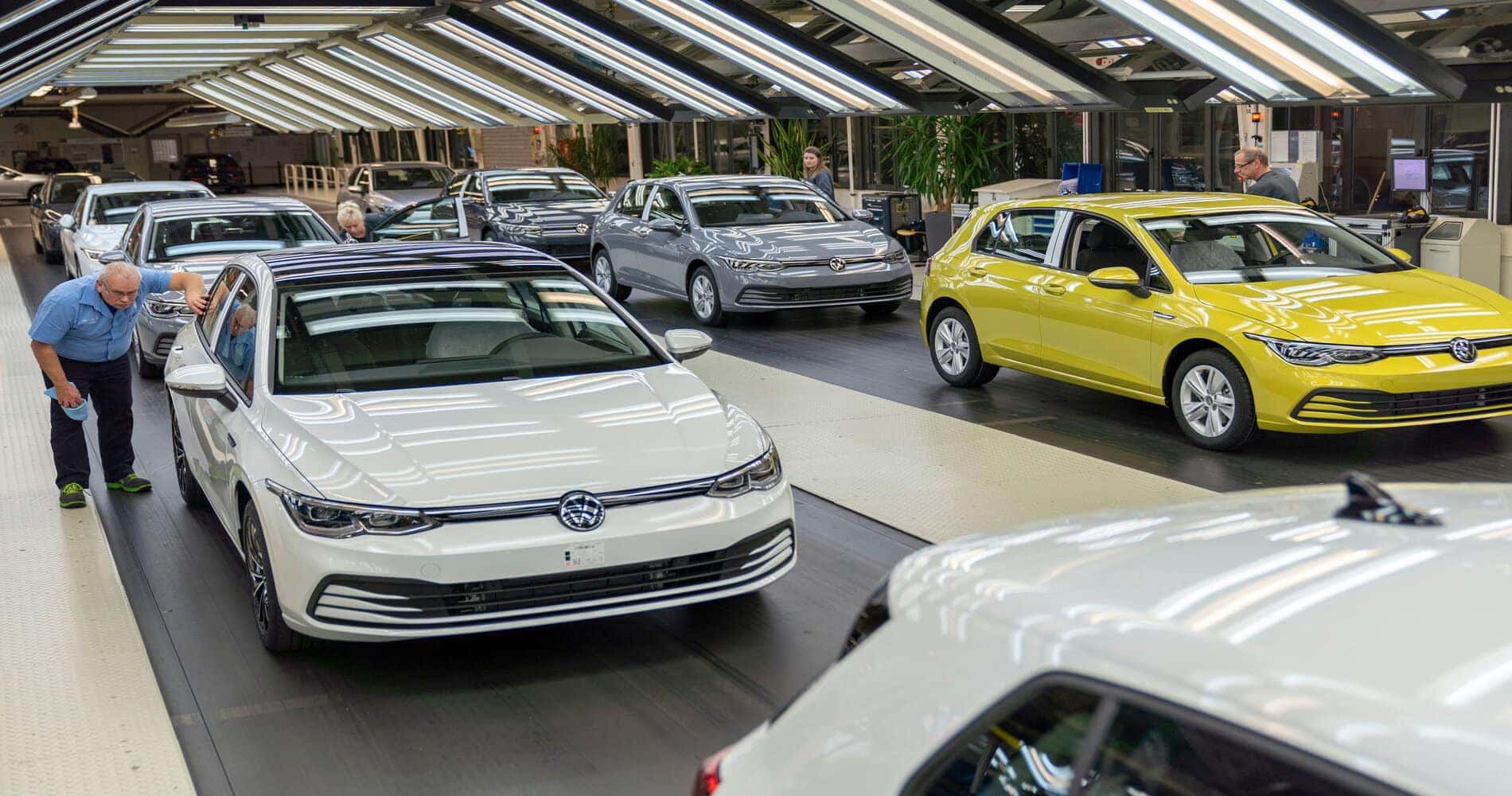 The Volkswagen AG looks toward the future with the possible construction of its new electric car factory. Moreover, the new electric car factory may serve as a second beacon to Volkswagen's global headquarters. The car factory is systemic to the "Trinity." Trinity is a codename for a new model set to knock the sales out of Tesla. The Trinity will also look to confront VW's traditional rivals as well. 
Volkswagen's Brand Chief, Ralf Brandstaetter, mentioned that a new plant distributing 250,000 cars a year in Wolfsburg appeals less complex than revamping existing operations. Next month awaits a final decision where crucial stakeholders analyze the group's five-year spending plan. 
"We feel that the competition from old and new rivals is intensifying, and we need a strong answer to this. We have a team here at VW brand that can do this."- Volkswagen Brand Chief, Ralf Brandstaetter.
A conversation about the world's largest car plant, Wolfsburg, looks toward the plant's preservation. But unfortunately, tension has arisen between Chief Executive Officer Herbert Diess and some of Volkswagen's influential labor leaders. VW CEO Diess professed to labor leaders an expectation for preparedness for hastier reforms. These reforms look to mirror Tesla, the electric car leader. Tesla recently acquired its first European factory on the outskirts of Berlin, set to open in the forthcoming weeks. 
Chief Executive Officer Herbert Diess cautioned that Tesla improves at the speed of light, with production time shrinking immensely to 10 hours per vehicle at the new Gruenheide plant. Located in Zwickau is Volkswagens main electric car plant, and the Zwickau plant needs over 30 hours per vehicle.   
VW Brand Chief and CEO set out similar production goals around 10 to 12 hours per vehicle, reducing vehicle options for consumers. In addition, a new VW plant in Wolfsburg provides a more constructive form of logistics and generates less intrusion for the highly anticipated Gold and Tiguan. 
Volkswagen will produce the two hot commodities in Wolfsburg, along with the addition of a seven-seater SUV. But two of the four Wolfsburg assembly lines may switch to erecting electric cars by 2027. 
Shopping around can be tiresome, especially when you can't find that car rolling around in your dreams. Fortunately, Sunrise Volkswagen of Fort Pierce is more than capable of making it difficult for you to separate your dreams from reality.  
Whether you're in the market for that new leather smell or that pristine certified pre-owned, Sunrise Volkswagen provides that hometown customer service you're sure to love. 
In addition, Volkswagen is known for its German high-tech engineering and its reasonable prices.
 So if you're facing some financial dilemmas, please feel free to take advantage of our finance center. 
Our staff is committed to your satisfaction.
We look forward to serving you!