VW Enlists Bosch's Help to Make Autonomous Driving a Reality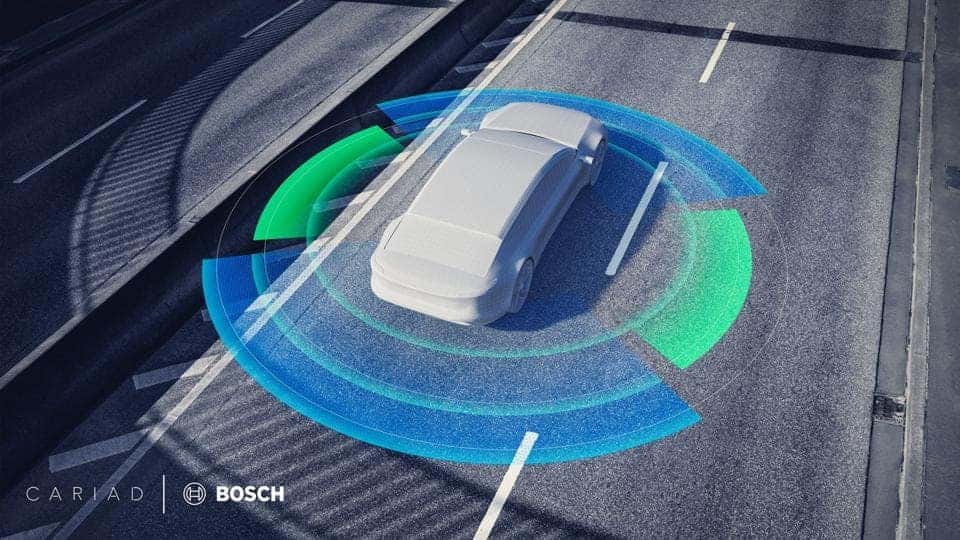 Automated driving is the future and Volkswagen continues to expand its list of partnerships in order to make the future a reality. This time around, Volkswagen subsidiary Cariad is joining forces with autos supplier Bosch to develop automated driving software for use in Volkswagen passenger vehicles. Like other automakers, Volkswagen finds itself in a race to not only gracefully enter the EV segment, but to update its lineup with rather futuristic technology.
 The software in question between Volkswagen, Cariad, and Bosch is said to enable "Level 2" autonomous driving – unlocking hands-free driving not only in rural areas, but also in cities and on the highway. Additionally, "Level 3" autonomous driving may even be possible, letting the system take over all driving functions on the highway. Volkswagen hopes to install the software on its 2023 models. 
In the joint statement between the three partners, they also indicated that the software would not necessarily be a Volkswagen exclusive as parts and components could later make their way into other automakers' vehicles. However, the statement didn't provide a timeline as to when the public can expect this availability. Although the year (2022) just started, this already marks Volkswagen's second collaboration with Bosch – the first came when a joint statement declared a joint venture between the two would equip battery cell factories with the necessary machinery. Neither Bosch nor Volkswagen disclosed how much they would invest in the new partnership. 
To face the competition from Tesla head-on, both Volkswagen and Bosch recently reduced their software divisions into single units. Other companies, such as Apple and Alphabet also pose an increasing threat as they venture into the automotive market. As Volkswagen's software unit Cariad is expected to supply up to 60 percent of the software needed in Volkswagen vehicles. That number is quite the change as Cariad supplied only 10 percent of the software when it was founded in 2020. 
Given the fierce competition to bring autonomous vehicles to the world in the current landscape, automakers have often resorted to avoiding the high upfront investment costs it takes to develop these high-tech features from scratch. Battery development, along with electrification needs – and not to mention time constraint – mean that automakers are turning to partnerships to get the job done. 
Explore more from Volkswagen's latest forays into the tech-savvy future behind the wheel of the all-new ID.4. Going electric has never been easier thanks to Volkswagen's efforts to democratize electric vehicles. Check out the latest in our Volkswagen inventory and schedule your test drive today! Whether you're looking for a people-hauler like the Volkswagen Atlas or something a little more zippy to make commutes a breeze, such as the Volkswagen Taos, you can find it here at Sunrise Volkswagen. Stay tuned on Sunrise Volkswagen social media for the latest VW news and offers.
Photo Source/Copyright: Bosch