Volkswagen's Scout Motors Takes Precedence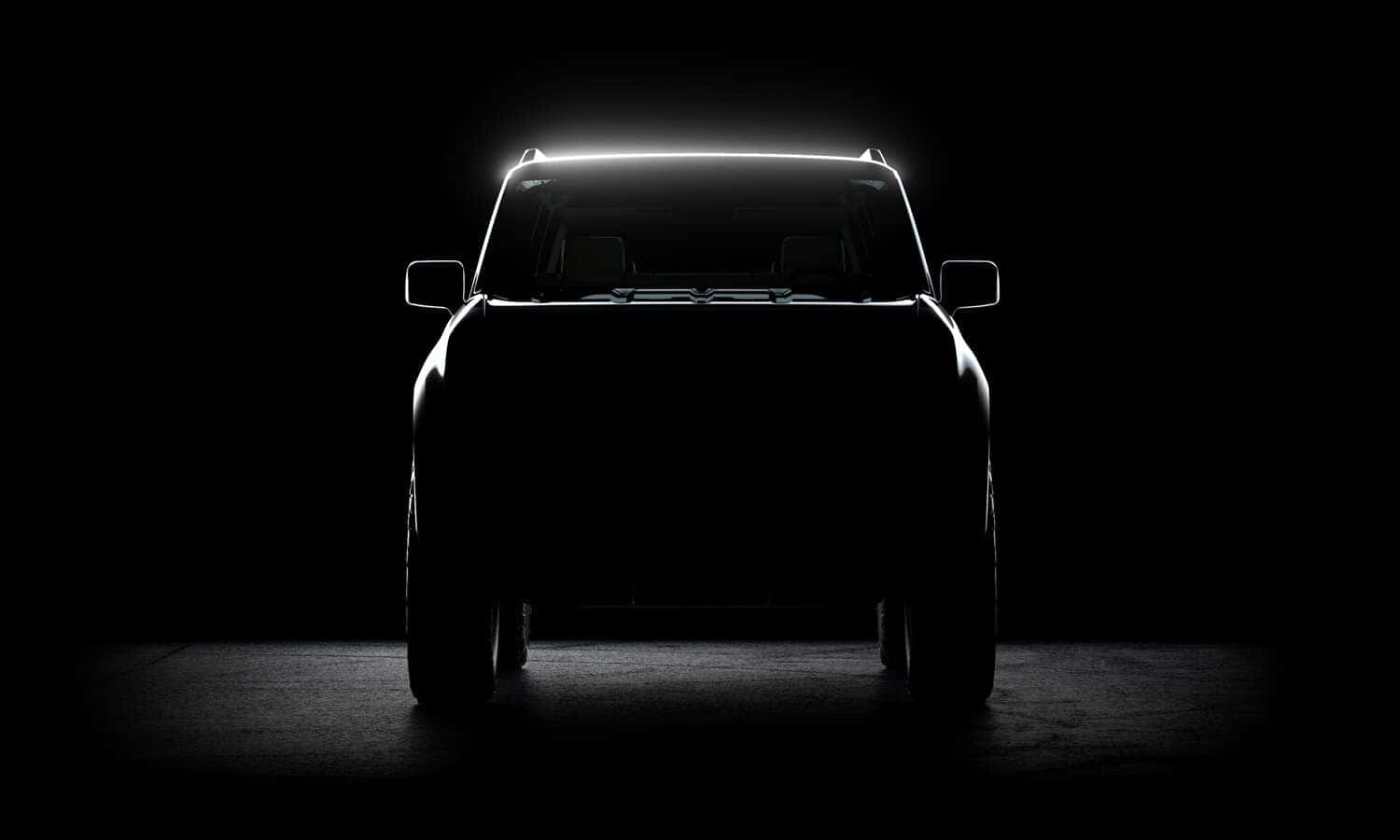 One thing no one could ever separate is America and its love for pickup trucks. As a matter of fact, Americans love everything larger than life, and the SUV segment does a perfect job of mirroring these sentiments. However, it is no secret that Volkswagen of America has not made a dent in the pickup segment. In fact, the last VW pickup ever sold ended with the discontinuation of the Rabbit in 1983. Dealers desperately cling to the hopes of finding a truck that can compete with the likes of the Honda Ridgeline. 
"At the moment, our focus on the lineup doesn't include it. We have a clear lineup all the way through the second half of this decade. Then again, in the American market, if you don't play in certain segments then you have to stay in a certain market share area. But the question of [the new 'Rugged SUV' platform] is not our priority at the moment."

 -Volkswagen CEO Thomas Schäfer

"What are the relevant segments in the U.S.? SUVs and pickups. Are we going to have a pickup? I will try. Do we have one now? No. Right now, my focus is on strengthening the SUV portfolio. I will address pickups at the right time, but right now I have other issues to tackle."

 -Head of Volkswagen North American Division, Pablo Di Si 
Although Volkswagen may not focus primarily on pickups, the automaker's sub-division Scout Motors has a case of tunnel vision. The automotive company recently launched a new website with more information about its rugged electric SUV and pickup slatted to alter the North American market by 2026. 
The Scout website proclaims: 
THE WORLD NEEDS SCOUTS.
To honor where we've come from.
To unlock the potential of what lies ahead.
To show our land the respect it deserves.
To lift up our communities and haul their heaviest burdens.
To lead the charge into the great unknown.
Scouts go first. Scouts go farther. Scouts always come back to lead the way.
We are carrying on that everlasting spirit. We are Scout Motors.
We're making the next generation of all-electric trucks and rugged SUVs for American drivers.
A new teaser photo on the Scout brand website suggests hefty tires, roof rails for cargo hauling, and bicycles. Further, the teaser revealed impressive ground clearance, skid plates, and a possible bench seat. 
Anyone that remembers the initial Scout pickup recalls a bare-boned pickup. Initially assembled by the fine engineers of International Harvester, the pickup had all the trimmings necessary to appeal as a cooler farm tractor. In addition, the Scout held a solid front and rear axle with more levers than a forklift operator could handle. So the best way to describe the pickup of the past is practical. 
Therefore, the fact that Volkswagen will resurrect the original pickup is electrifying. Nonetheless, this time around, the Scout will feature some added flare, such as rubber floor mats and painted interior surfaces, and we look forward to its debut. 
Come Test Drive Your Future Volkswagen ID.4 at Sunrise Volkswagen
A beautifully designed Volkswagen ID.4 is waiting for you here at Sunrise Volkswagen. It doesn't matter if you're in the market for that new leather smell or that squeaky-clean certified pre-owned. Sunrise Volkswagen provides that hometown customer service you're sure to love. Volkswagen is famous for its German high-tech engineering and its affordable prices. So if you're facing financial hardships, please take advantage of our finance center. However, if you are still getting ready to transition into a pristine vehicle, our service department will have your car running like new at an unbeatable price. So please make your way over to Sunrise Volkswagen; our staff is committed to your satisfaction.
We look forward to serving you!
Photo Source/Copyright: Scout