Volkswagen's R Models Destined for Electric Powertrain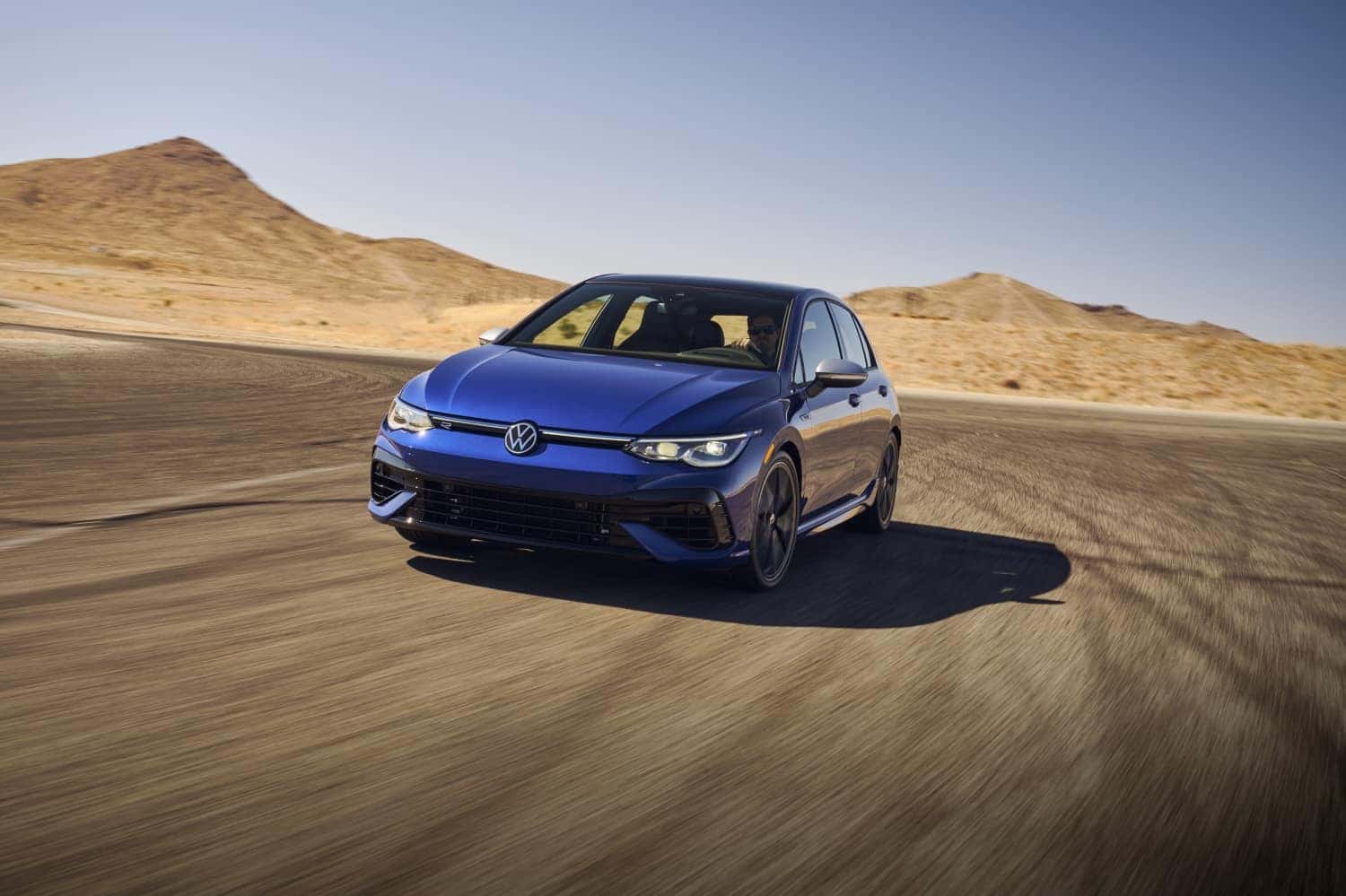 The shift to electric mobility has pushed baby steps, and we're witnessing some automakers take tremendous strides. Volkswagen is one of the few electric pioneers to transition through regulations and fulfill its commitment to a sustainable future. VW set an electric vehicle goal for 2035. In addition, 2035 is when Europe will ban the distribution of gas and diesel engines. The European ban will, unfortunately, eliminate the Das automaker's sub-brand known as the R performance model. Nevertheless, VW confirmed that its R performance models would make the electric shift before the rest of the automaker's lineup in 2030. 
The US holds one R brand model, the Golf R. The Volkswagen Arteon R and Tiguan R exist solely for Europe. VW seemingly verified that it is in the early stages of devising what's next for its R models with an electric powertrain. 
"One thing is certain: the future of R is electric." 

– Volkswagen Spokesperson 
Additionally, Volkswagen declared that the electric R models would attain trickle-down technology similar to their gas-engined predecessors. Hopefully, the EV R models will emulate the performance figures of their prototype sibling, the ID.R. Further, the Volkswagen ID.R set an exceptional Nürburgring EV record in 2019. 
"In order to become a fully electric brand by the end of the decade, we're already taking the necessary steps today for the forthcoming transformation."

 -Reinhold Ivenz, Volkswagen R Brand Boss
The future all-electric R models will come to life on Volkswagen Group's Scalable System Platform (SSP). In addition, the German automaker's new platform will substitute the current MEB platform by 2026. So, where does that mean for the current Volkswagen Golf R? America's favorite hot hatch will go completely electric along with other R model variants in the German automaker's lineup. VW also stated that it had several other R models underway. Therefore, it's only a matter of time before German ingenuity compels us again. 
Come Test Drive Your Future Volkswagen ID.4 at Sunrise Volkswagen
A beautifully designed Volkswagen ID.4 is waiting for you here at Sunrise Volkswagen. It doesn't matter if you're in the market for that new leather smell or that squeaky-clean certified pre-owned; Sunrise Volkswagen provides that hometown customer service you're sure to love. Volkswagen is famous for its German high-tech engineering and its affordable prices. So if you're facing some financial hardships, please feel free to take advantage of our finance center. However, if you aren't ready to transition into a pristine vehicle, our service department will have your car running like new at an unbeatable price. So please make your way over to Sunrise Volkswagen; our staff is committed to your satisfaction.
We look forward to serving you!
Photo Source/Copyright: Volkswagen US Media