Volkswagen Partners with STMicro to Develop a NEW Semiconductor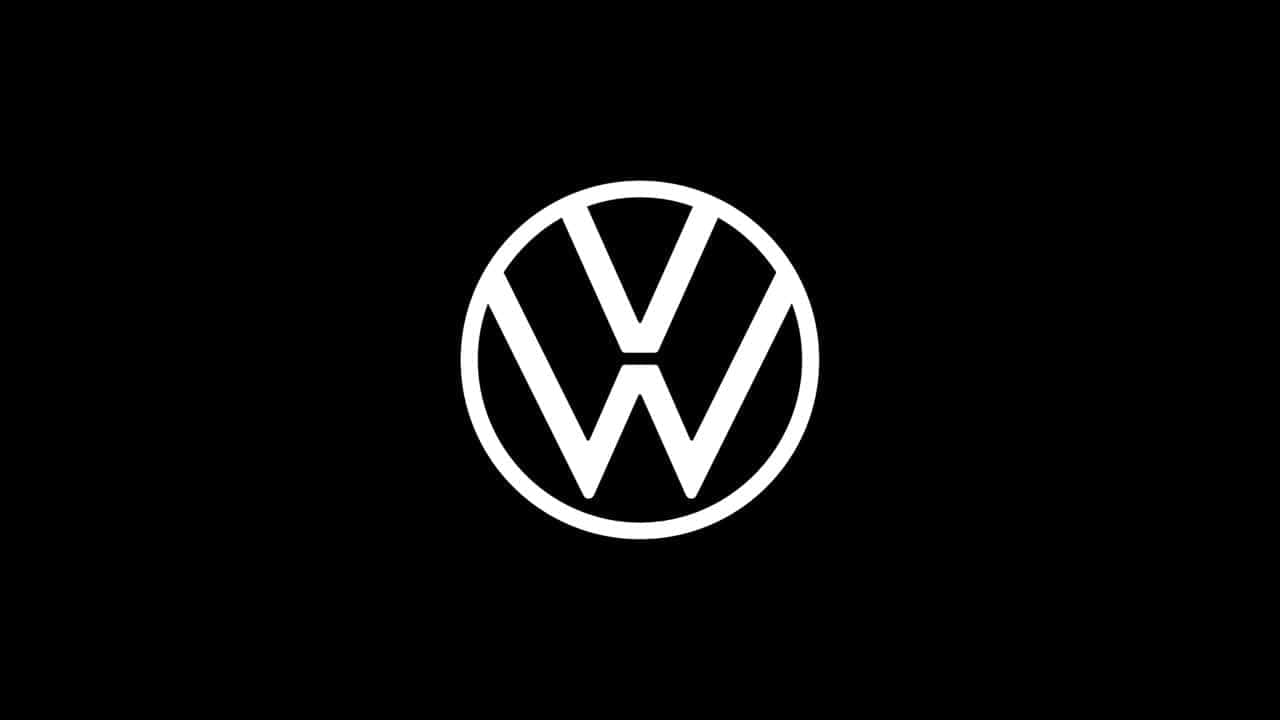 Photo Source: Volkswagen
Franco-Italian chipmaker STMicroelectronics and Germany's very own Volkswagen will work together to co-develop a new semiconductor in the midst of a global microchip crunch that has put significant strains within the automotive industry's supply chain. Both companies put this news out on Wednesday, July 20th, 2022. This plan showcases how Volkswagen (Europe's largest automaker) is striving to ensure they are to remain on top of the supply of chips that are found in even higher numbers when it comes to new generation and low-carbon emission vehicles. 
This would be Volkswagen's first direct relationship with second- and third-rank semiconductor suppliers, a move that higher-up executives had begun to hint at since the chip shortage began to take its toll on the automotive industry back in late 2019. Caridad (Volkswagen's software unit) said that it would also source system-on-chips from Qualcomm for autonomous driving up to Level 4 standards back in May. This standard is one in which a vehicle can handle all aspects of driving in various circumstances without the need for human intervention on the road. A Caridad spokesperson mentioned that this new deal would not affect this current partnership, and neither party chose to disclose any financial implications of the deal. 
Both STMicro and Caridad are set to begin co-designing the new chip and it will be part of the Stellar microcontroller family of semiconductors, which was confirmed in a statement the companies gave. The statement further mentioned that both companies are "moving to agree" that TSMC (Taiwan Semiconductor Manufacturing Company) will be manufacturing it. Murat Aksel, Volkswagen's purchasing head further mentioned "With the planned direct cooperation with ST and TSMC, we are actively shaping our entire semiconductor supply chain. We're ensuring the production of the exact chips we need for our cars and securing the supply of critical microchips for years to come." 
This global semiconductor shortage has taken a hard hit on automakers worldwide as they are currently unable to service record-full order books with vehicles that need to be finished filling up warehouses. Volkswagen and STMicro, however, are taking the initiative to ensure there is an end to this shortage in sight.
Gear Up With Us
Are you excited about the future of new cars and even more about the future of EVs? We are too, here at Sunrise Volkswagen where the selection is always wide and the excitement to help our customers is never-ending! Whether you're looking to take a peek at our new vehicle inventory, or our quality pre-owned vehicles are more your speed; we've got you covered! In need of a refresh on your vehicle to bring it back to life? Our amazing service team can handle that with ease, by scheduling an online service appointment with our service center! Sit back and relax as our team of professional techs take care of your vehicle.
Whether it's financial help, general questions, any vehicle needs, or suggestions on easier payments for your vehicle; we're always here to help at any moment! Stop by today and see what we can do for you right now!