Volkswagen Looking to Create an EV Pickup Adventure?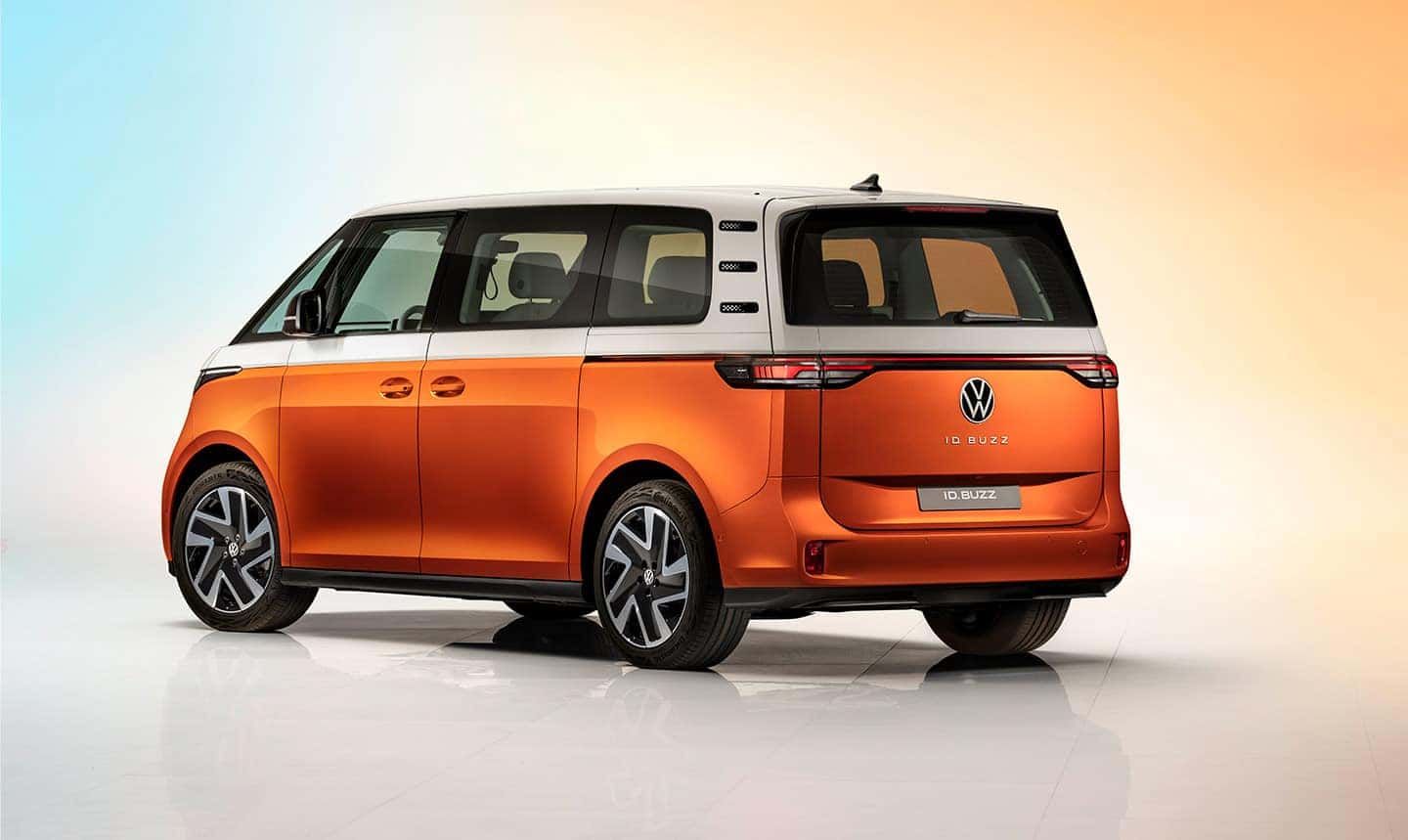 Volkswagen Group of America CEO Scott Keogh sat down with Business Insider, and when interviewed, Keogh stated an electric pickup would be "the chance of a lifetime." 
Pickup truck drivers are faithful to exceptional brands that harbor particular preferences. However, the Volkswagen CEO views electrified vehicles as a "reset moment." Additionally, Keogh expressed that the refresh leaves room for new alternatives from unexpected automakers to take the automotive market by storm. 
In addition to Volkswagen's opportunity in an underserved market, it's worth noting that the VW Microbus served as inspiration for the VW ID.Buzz. The Volkswagen ID.Buzz will impact the American market by 2023. However, the ID.Buzz was designed with a pickup variant in mind, but the German automaker has yet to commit to any form of an electric pickup officially. 
"It's something we're actively looking at, but nothing to actually report now." -Volkswagen Group of America CEO, Scott Keogh 
Like VW of America CEO Scott Keogh, other automotive companies recognize the importance of reinventing the pickup truck segment. An extensive list of automakers who want to develop electric trucks includes established and inexperienced truck manufacturers.  
Several startup manufacturers have proposed electric pickups. However, the only startup to deliver with production if its electrified pickup is Rivian with the R1T. Unfortunately, the Lordstown Endurance is long overdue, and the automaker may have lost its opportunity to produce. 
Pickup trucks are a bestseller for Detroit's "Big Three" automakers. Additionally, the three Detroit automakers made commitments to electrified pickups as well. For example, the Ford F-150 Lightning has already cranked up the production volume since last month (March 2022). Furthermore, Ford has expressed interest in a high-volume F-150 Lightning to advance the current model in the coming years. 
General Motors, GMC Hummer EV pickup roared to life in December of 2021. So far, the GMC Hummer Pickup holds a higher reservation demand than the GMC Sierra and Chevrolet Silverado EV. 
Ram has an electric pickup scheduled to debut in 2024, and Nissan has its sight set on a compact electric pickup. 
Like Volkswagen, KIA doesn't offer a pickup truck for the US. However, KIA has confirmed that it has plans for an electric pickup, but the US would need a luxury variation. Volkswagen has just enough time to master the perfect electric pickup with the riff-raff out of the way while other automakers release vehicles and launch dates. 
Your 2022 Volkswagen ID.4 Awaits You at Sunrise Volkswagen
Remember when you bought your first car all by yourself. Your new car's off-gassing (new car smell) smelt better than it sounds. So you gripped the wheel ten and two nervously drove on the open road to freedom. Times have changed tremendously since purchasing your new car, and no one will work harder than Sunrise Volkswagen to make your purchasing needs better than the first time.
At Sunrise Volkswagen, we have many new and pre-owned vehicles that will make your vehicle selection the only difficulty in your buying process.  
Additionally, our finance managers want to ensure that the car buying process is easier than you could ever imagine. So feel free to apply through our easy-to-use auto financing.  
If you're feeling a little reluctant to surrender that prized possession, don't we understand. Our service experts are happy to assist with your next service or auto repair.  
Volkswagen is an ingenious pioneer through this zero-emission transition, and Sunrise Volkswagen vigorously aligns you with the best. It doesn't matter if you want a better understanding of the 2022 Volkswagen ID.4, your financial standing, or a routine maintenance check; Sunrise Volkswagen aspires to fulfill all your car buying desires.