Volkswagen is Adding the ID.2 EV to Its Lineup of Electric Vehicles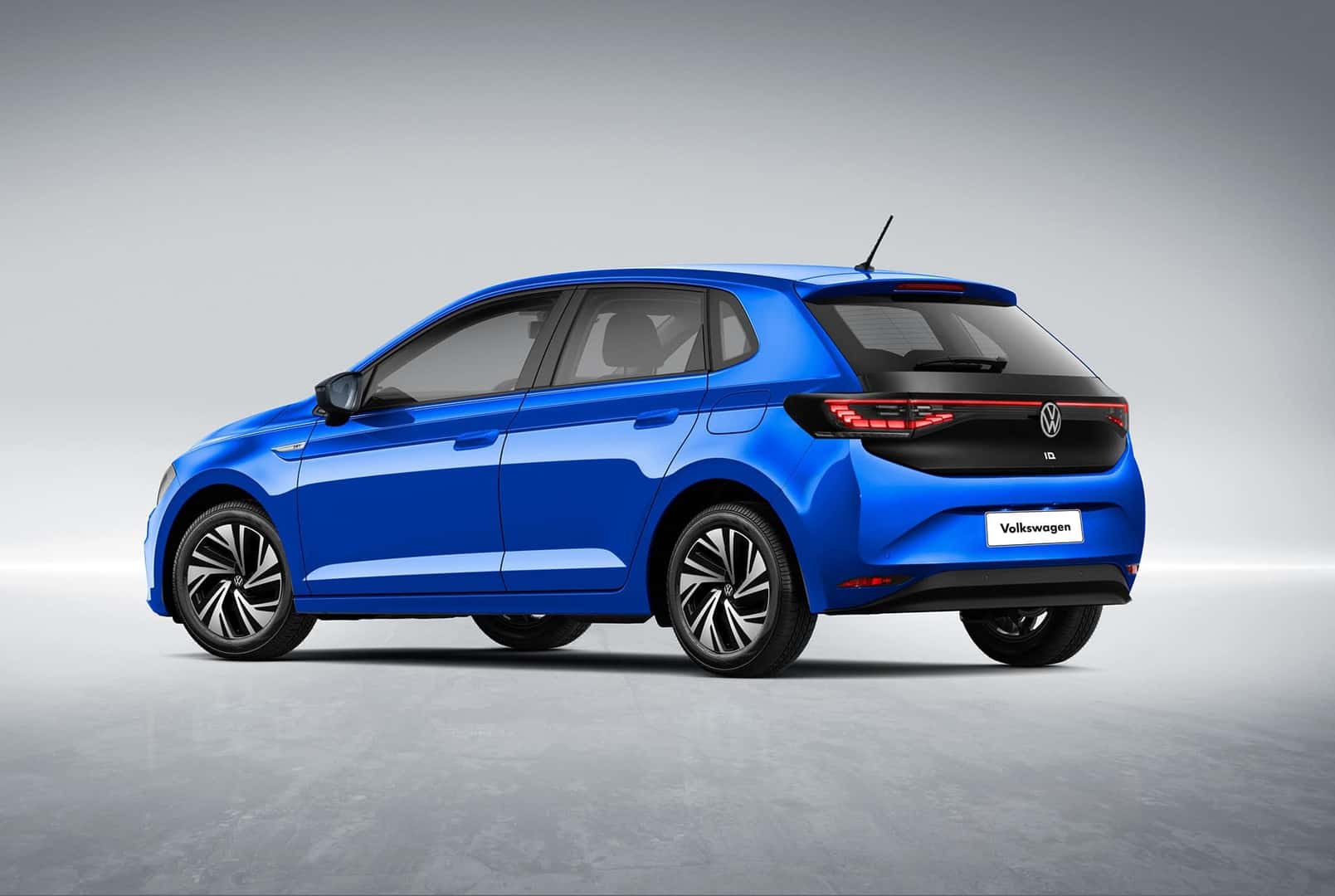 Volkswagen plans to expand its ID range of vehicles by developing an ID.2 EV that integrates an SUV-like body style but with smaller dimensions, unlike the ID.4 and ID.6, which are much larger. Volkswagen aims to create a whole spectrum of electric vehicles that consists of a total of eight EVs that bear the ID name (although this is subject to change). The company is following a similar philosophy from the other German automaker, BMW. In their lineup, BMW has a broad range of M-badged vehicles that range from the M2 to the M8 (for sedans) and the X1 to the X7 (for SUVs). In this regard, Volkswagen is following the same path with a family of ID-badged vehicles that range from the ID.1 to the ID.8, with the more affordable ones at the low-end of the spectrum and the more luxurious, performance-oriented models on the high-end.
The ID.2 EV Coming Soon
It's too early in the development process to hone in on a single production-ready design for the ID.2 EV. Still, various automotive reports online indicate it's a mix between a small crossover that shares some SUV-like characteristics. It is set to debut before 2025, most likely sometime in 2022 or early 2023, along with the ID.1 mini hatchback. 
Possible Battery Configurations & Specifications
Both the ID.1 and ID.2 EVs share the same MEB platform (also known as the "Modular Electrification Toolkit," which is a modular system for manufacturing electric vehicles currently being developed by Volkswagen). Since the ID.1 and ID.2 are small vehicles, it's very likely their battery packs are small as well, most probably around 30 kWh as standard and up to 45 kWh for the larger option and very likely a total driving range of 200 miles. To reduce the price point down on these vehicles, Volkswagen may use lithium-iron-phosphate cells, a less energy-dense solution than other types of lithium-ion technology.
Volkswagen's Affordable EV Lineup
Before the ID.1 and ID.2 arrive on the market, Volkswagen intends to bring down the price of both vehicles between €20,000 and €25,000 (for the European market). It is unclear whether Volkswagen plans on selling these vehicles in the U.S. until more information becomes available. In addition, Volkswagen is also planning to build an EV battery plant in Catalonia, Spain, where the new ID models will be built.  
Although the first three ID models are not available for the U.S. (at least not yet), Volkswagen has its reservation window open for the 2021 ID.4 EV Crossover. Get in contact with us at Sunrise Volkswagen of Fort Pierce to build and reserve your 2021 Volkswagen ID.4 and select our dealership for vehicle delivery and pickup. If you have any concerns about ordering your vehicle, please feel free to give us a call or submit our contact form, and our friendly staff will gladly assist you. If you are shopping for another vehicle, be sure to check out our on-site inventory of sedans and family SUVs!
Image Source: Volkswagen