Volkswagen ID.4 Closes Out 2022 with Impeccable Sales Record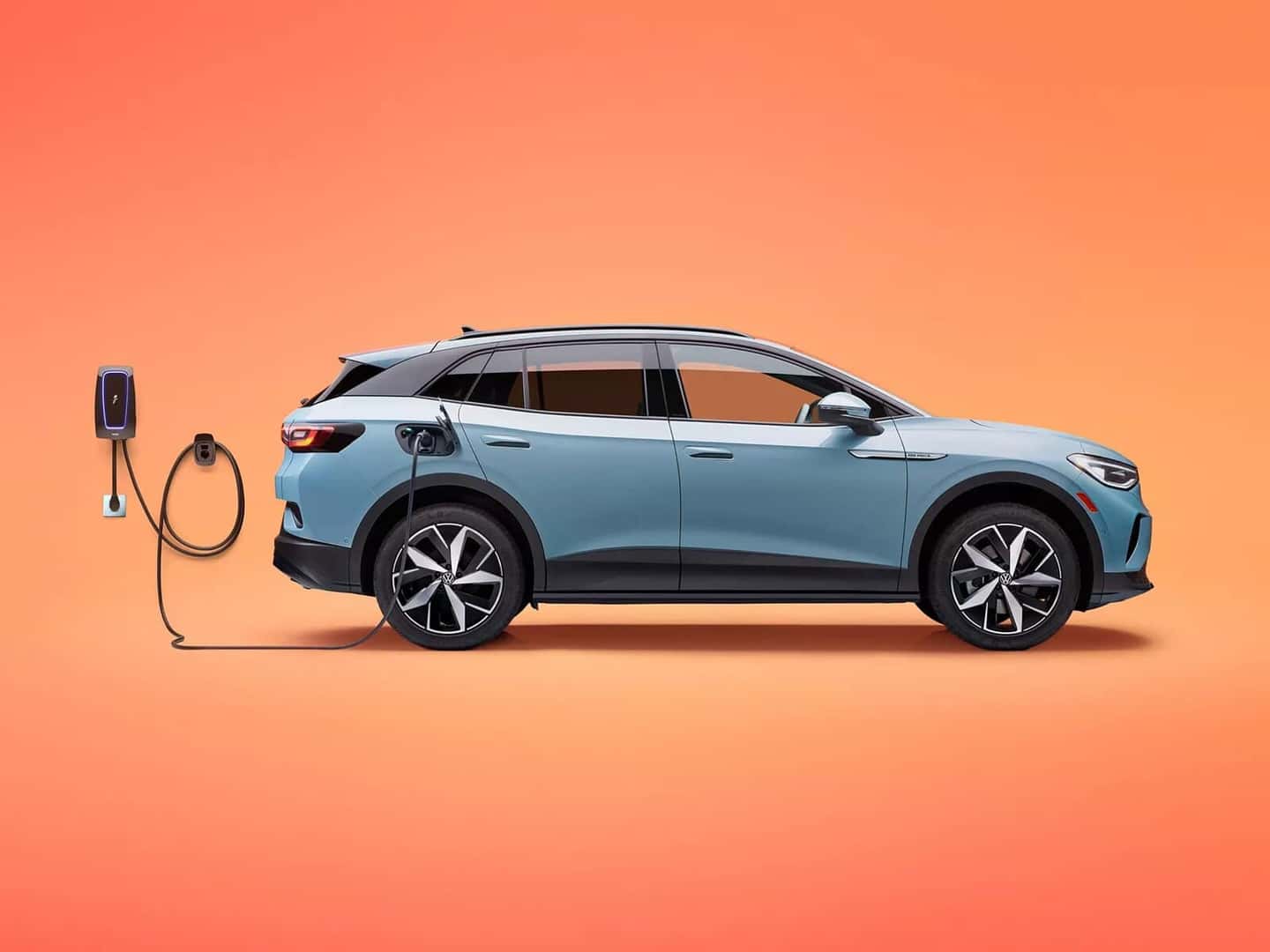 Volkswagen's quarter 4 (2022) sales report revealed that its vehicle sales declined in the US by 18 percent year-over-year to around 69,000 units. For 2022, the automaker sold over 300,000 vehicles, which is 20 percent less than its performance in 2021. 
However, this isn't a gloomy article. The German automaker did not yield negative results all around. In fact, Volkswagen managed to heighten its EV business in the United States despite its limitations from the ongoing war in Europe. In August (2022), VW initiated a local assemblage of the ID.4 EV SUV in Chattanooga, Tennessee. 
Production of the Volkswagen ID.4 in Chattanooga proved a strategic move from the ingenious automaker specifically because manufacturing in the US provides EV enthusiasts with the full 7,500 federal tax credit eligibility.
So how many VW ID. 4's captivated enthusiasts? According to the German automaker, 9,439 enthusiasts fell in love with the electric SUV. As a result, the ID.4 sales prove a new quarterly record and an exceptional growth of 111 percent year-over-year. 
In addition, the all-electric Volkswagen accounts for 13.7 percent of the automaker's sales volume during the fourth quarter. The dynamic EV sales are not surprising since VW initially stated that it intended to achieve a monthly production rate of 7,000 ID. 4's. However, the new assemblage rate impacted the Chattanooga plant before 2022 ended. 
However, let's remember thousands of fans are awaiting the availability of their Volkswagen EV. Over 40,000 VW EV enthusiasts have held on firmly to their reservations since 2021. 
In 2022, more than 20,000 enthusiasts embraced their all-electric SUV, and that's just in the US; that's a 22.5 percent increase compared to 2021's 16,742 units and an overall 6.8 percent increase in the automaker's total volume. Collectively, there's been over 37,000 Volkswagen ID.4 units sold. 
The US-oriented 2023 ID.4 Standard's starting price is $37,495 (excluding taxes and destination fees). In addition, the all-electric VW SUV is more adequately equipped than its predecessor, the 2022 ID.4. 
Further into 2023, we anticipate that the German automaker will sell 30,000 or even 40,000 units if we include European imports. But, most importantly, the new year presents an opportunity for the automaker to expand its electric lineup to the ID.Buzz and ID.7. 
Come Test Drive Your Future Volkswagen ID.4 at Sunrise Volkswagen
A beautifully designed Volkswagen ID.4 is waiting for you here at Sunrise Volkswagen. It doesn't matter if you're in the market for that new leather smell or that squeaky-clean certified pre-owned. Sunrise Volkswagen provides that hometown customer service you're sure to love. Volkswagen is famous for its German high-tech engineering and its affordable prices. So if you're facing financial hardships, please take advantage of our finance center. However, if you are still getting ready to transition into a pristine vehicle, our service department will have your car running like new at an unbeatable price. So please make your way over to Sunrise Volkswagen; our staff is committed to your satisfaction.
We look forward to serving you!
Photo Source/Copyright: Volkswagen Media