Volkswagen has a New Crossover, and it has a Name, Possibly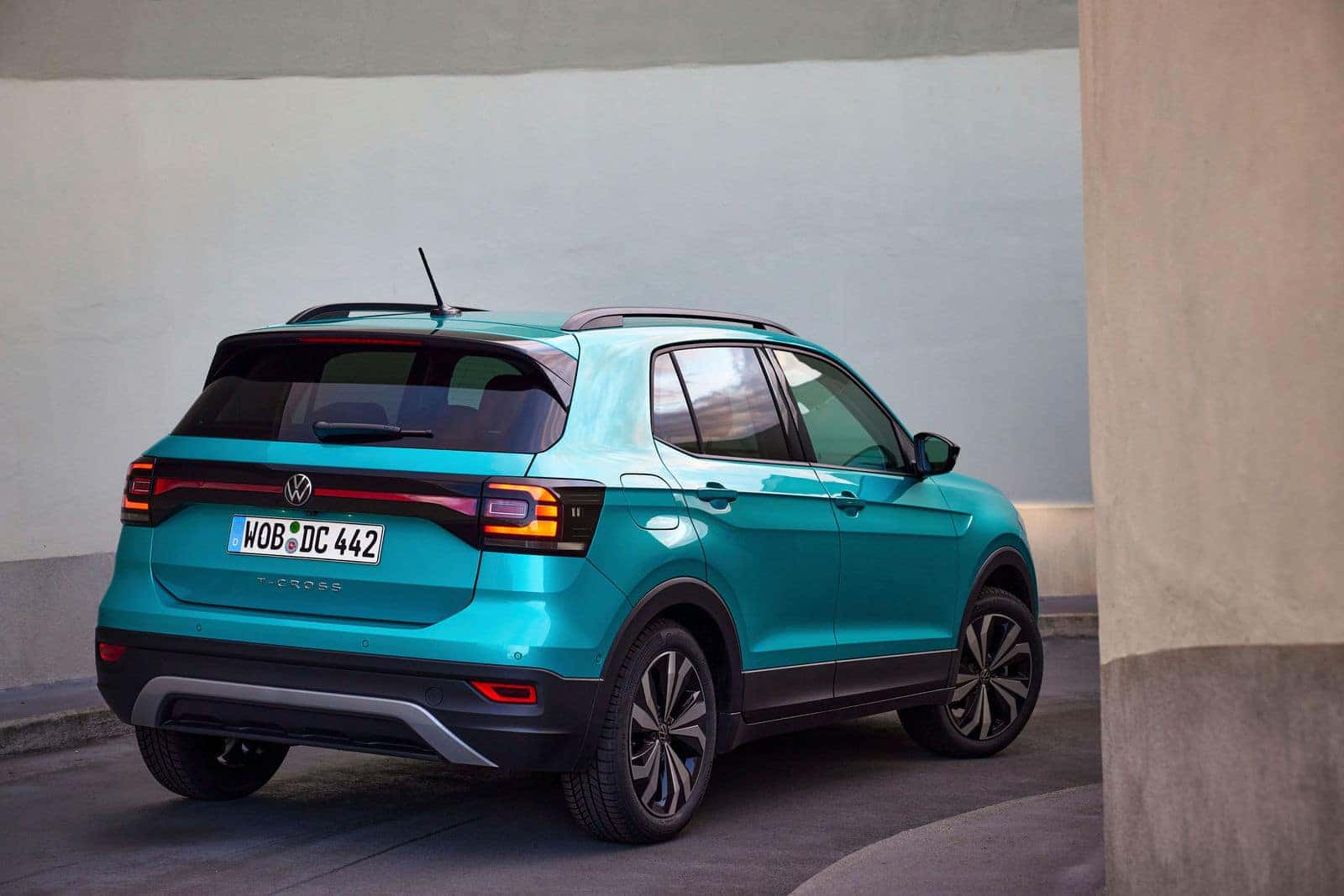 Everything that graces the USA is of an exceptional caliber, and the engineers of Volkswagen are no strangers to exception with SUVs such as the Tiguan, Atlas, and Taos. Everyone else overseas acknowledges those same Volkswagen SUVs as the T-Roc, T-Cross, and Nivus. Although there appears to be a naming pattern for the automakers of ingenuity, there are a few exceptions to VW's name selection. Furthermore, Volkswagen's newest SUVs and crossovers begin with the letter T.  
The exceptions to the Volkswagen name game come from an exceptional source of Volkswagen vehicles, such as the ID.4. The ID vehicles attained a different naming strategy because these are vehicles of Intelligent Design. However, before the German automaker's entire lineup renders an EV drivetrain, it will take some time. So, the German automakers look to fill the void with brand new offerings. New trademark registration documents reveal that VW has one more gas engine SUV on the way, and the new SUV also bears a T-like name. 
Volkswagen filed the trademark documents on March 10th (2022) through the German Patent and Trade Mark Office. The 'Das Auto' automaker's documents revealed the trademark of the "T-Space." Additionally, the document filings revealed additional trademark filings for several other conceivable applications. However, manufacturers are expected to list several patents for prospective brand apparel, accessories, or other affiliated products. Furthermore, the trademark filing implies that Volkswagen will exclusively release the "T-Space" in Europe. 
Nonetheless, Volkswagen has yet to disclose whether the new crossover will find its way to North America. As far as we know, Volkswagen has no intention of supplying the US with a small crossover. Yet, the 'T-Space' implies more space, so there is a glimmer of hope for the crossover vehicle. Additionally, the Volkswagen ID.Space Vizzion concept is bigger than the practical wagon variation of the Vizzion concept. So, there is some room for the baby Volkswagen to operate as a larger model of an existing vehicle. 
So until we know more, let's play the waiting game and see where the Volkswagen T-Space finds itself. Yet, recognition for Volkswagen's diligence doesn't need any hesitation. The German automaker functions passionately to bring forward the best new vehicles at the drop of a hat, so hopefully, anticipation for the Volkswagen T-Space won't build up for too long. 
You Almost Forgot Your Volkswagen Tiguan at Sunrise Volkswagen! 
Whether you're in the market for that new leather smell or that pristine certified pre-owned, Sunrise Volkswagen provides that hometown customer service you're sure to love. 
Volkswagen is known for its German high-tech engineering and its reasonable prices. So if you're facing some financial dilemmas, please feel free to take advantage of our finance center. 
The greatest family road trips stories began with a Volkswagen Tiguan. So don't let your most profound memories pass you by, get your all-new 2022 Volkswagen Tiguan at Sunrise Volkswagen. 
Our staff is committed to your satisfaction.
We look forward to serving you!