Volkswagen Finds A Way To Stand Out By Developing Its Own Software System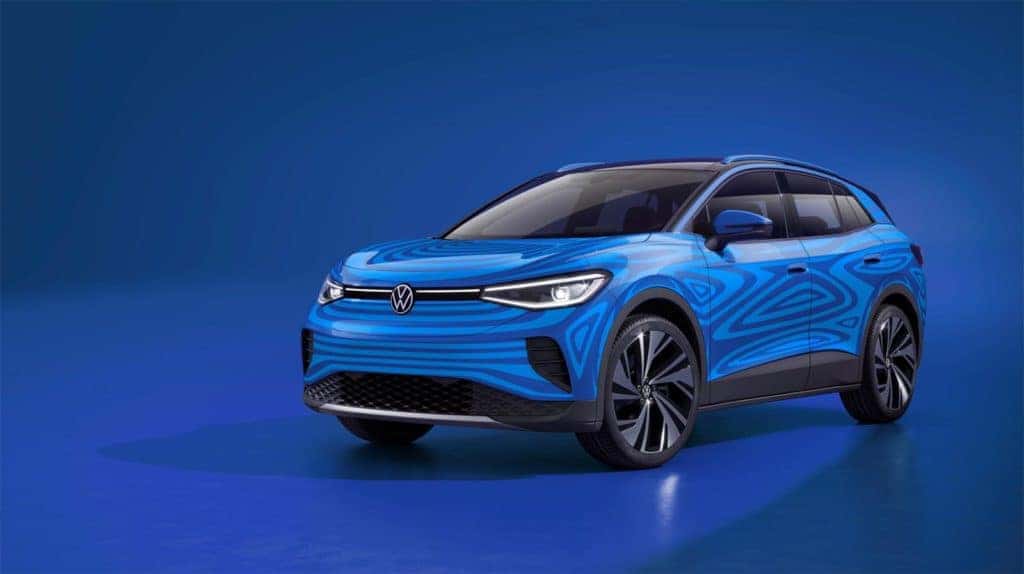 Little by little automakers are developing their vehicles into futuristic-like driving companions, with all-electric powertrains and autonomous cars being the most notable. Whenever this happens, steering wheels will no longer be a necessity, as the vehicle's highly developed program will determine when it should slow down or speed up, as well as the most effective way to get the driver-turned-passenger to his or her destination. Although many brands and tech companies are working on self-driving prototypes on their own, Volkswagen wants to go beyond this endeavor by not just creating a better program, but the best of the automobile industry. 
The German carmaker recently released its plans to construct an operating system and software segment of its own. Christian Senger, head of the company's Car Software division and a member of the Volkswagen board, made comparisons to this unfamiliarity to the open-source Android software for smartphones.
"Volkswagen wants to retain control of the entire vehicle architecture – that includes the electronics," he said. "For this reason alone, we cannot give third parties complete access to data in our vehicles." 
Nevertheless, the company strives to create software via an established operating system for Volkswagen's various brands. What this means is that fancy names like Audi, Porsche, and Lamborghini will be without their own software development programs, alternatively making use of a single unit, but with a bit of personalized changeability. For this reason, Volkswagen will partner with the realm of Linux open-source coding, similar to Tesla, which started to release some of its open-source Linux software code in 2018.
"The operating system is not something that we will control on our own. We will define its core and then quickly include open-source components, to create standards. This will create opportunities for partnerships," Senger added.
The famous Beetle automaker wants to one-up its rivals, besides just Tesla, with overall software buildout and control. At the moment, many automakers bank on third-party software companies, but of course, Volkswagen is aiming to have complete control over its product. The Car Software segment was set in motion by just January of this year and was quickly able to relish in a budget of roughly $8 billion. Volkswagen currently has about 3,000 software experts signed on and by 2025, the company wants to expand this number to over 10,000. The forthcoming VW ID.3 hatchback and its North American sibling, the VW ID.4 crossover, are amidst the first fully-electric cars to feature Car Software's work.
Unfortunately, the ID.3 only just experienced various software issues that could have jeopardized its initial launch date. These problems are being dealt with swiftly, however, one should know that this is something new to the company as it's entering an entirely new territory. Their adversary, Tesla already has a 10-year advantage of Volkswagen, something the company's CEO revealed not too long ago.
Sunrise Volkswagen of Fort Pierce
While we're waiting for these new technologies advanced models to arrive at the North American market, Sunrise Volkswagen has a great deal of new and pre-owned vehicles like the Golf, Passat, Atlas Cross Sport and more. Those who are interested in any of these vehicles can simply view our online new car inventory and chat with a virtual representative for further assistance.
Photo Source/Copyright: Volkswagen