The Forever Immortalized Volkswagen Passat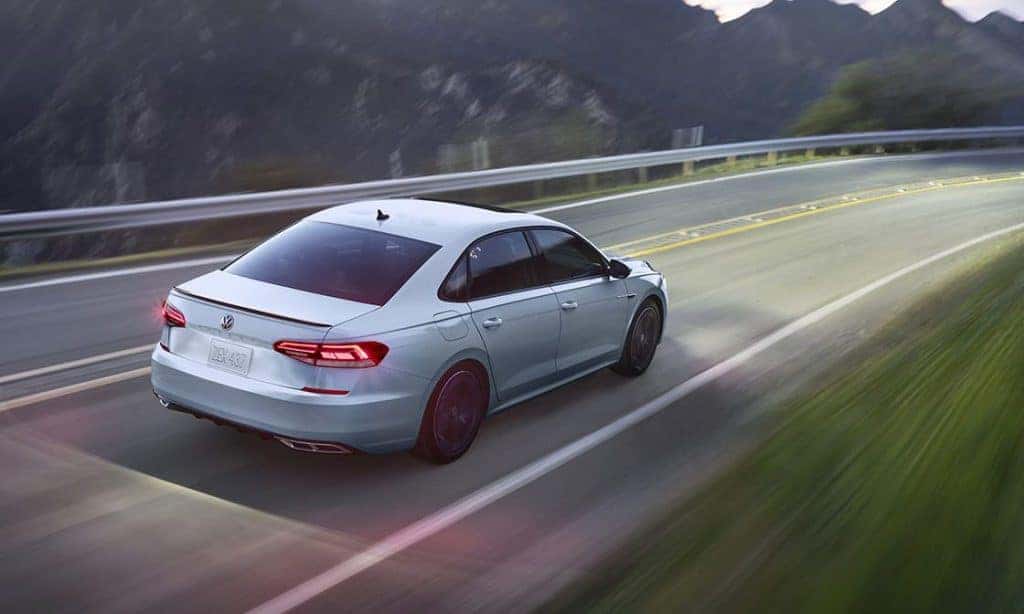 Photo Source: Volkswagen
The German Automaker, Volkswagen, has always held its vehicles to the highest standards and ensured the happiness of their customers with each new model and update being put out into the market. After many years of wonderful service to its enthusiasts, Volkswagen is retiring the beloved Passat with a special Limited Edition model being released.
Commemorating the Volkswagen Passat
The beloved decade-old vehicle is saying goodbye to its fans, after giving everyone some of the most enjoyable rides to date. Thanks to the cosmetic updates it received in the past and even more recently, the incredibly smooth and nimble ride, and the comfy and spacious cabin that everyone has come to know and love, it's safe to say that the Volkswagen Passat will be immortalized for years to come and will serve as a reference point for future models to come. The integration of useful infotainment features, including the favored Apple Carplay and Android Auto, has shown that the German automaker has kept up with all the updates necessary for the Passat to remain a crowd favorite.
The 2022 Passat
With Volkswagen bringing a wonderful era to a close, it goes without saying that getting one's hands on the 2022 Passat and even the Special Limited model is a must for enthusiasts. The base trim comes in at $28,000 (Plus Destination Fee) and the Limited Edition comes at $31,570 (Plus Destination Fee), which is not enough to break the bank for anyone looking for a high quality and very special vehicle. It comes equipped with a 2.0L four-cylinder turbocharged engine that garners a whopping 174-horsepower and comes with a six-speed automatic transmission. This allows for that smooth and seamless experience when behind the wheel of the Passat.
The 2022 Passat comes with a 6.3-inch touchscreen, fully integrated with the beloved tech updates everyone loves so dearly. Apple CarPlay, Android Auto, USB ports, and SiriusXM Satellite radio have all been updated for a more enjoyable experience.
The 2022 Passat Limited Edition
The Limited edition will bring with it an exclusive Racing Green metallic paint that will undoubtedly remain in the hearts of many for years to come. 15-spoke, 18-inch wheels give it a very distinctive exterior look, leather upholstery, heated front and rear seats, built-in navigation, and a Fender audio system will all be included to further immortalize the Passat in history. The vehicle will also include nods to the Chattanooga assembly plant in Tennessee, where it's been built and loved for the last decade. Fans of the Passat should definitely get their hands on this edition before it's officially retired!
Get Behind the Wheel with Us
Are you excited about the future of new cars? We are too, here at Sunrise Volkswagen where the selection is always wide and the excitement to help our customers is never-ending! Whether you're looking to take a peek at our new vehicle inventory, or our quality pre-owned vehicles are more your speed; we've got you covered! In need of a refresh on your vehicle to bring it back to life? Our amazing service team can handle that with ease, by scheduling an online service appointment with our service center! Sit back and relax as our team of professional techs take care of your vehicle.
Whether it's financial help, general questions, any vehicle needs, or suggestions on easier payments for your vehicle; we're always here to help at any moment! Stop by today and see what we can do for you right now!