Survey Says: American Curiosity for EVs Is Piqued According to Volkswagen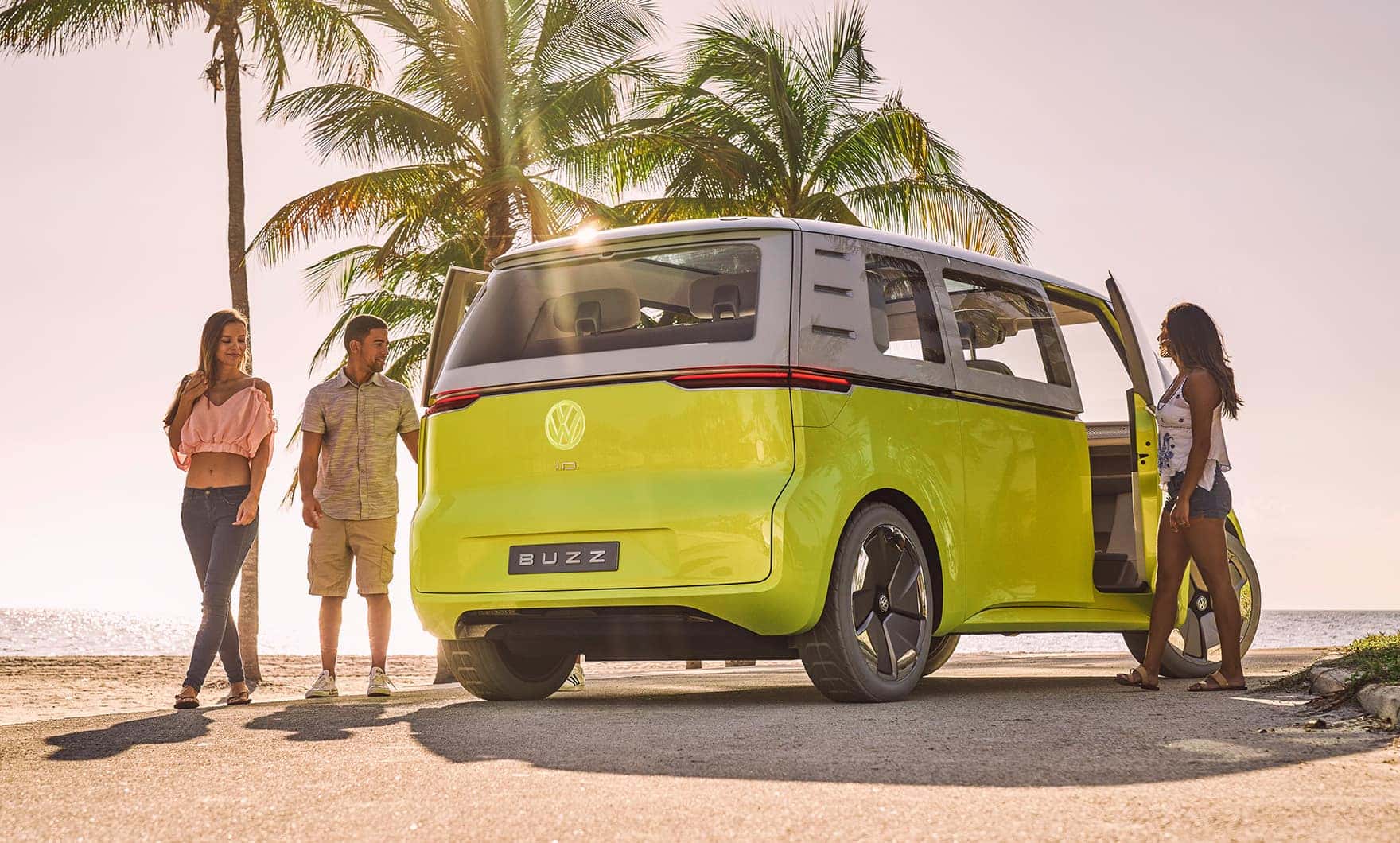 In its efforts to democratize electric vehicles (EVs), Volkswagen polled a segment of the American car-buying market and found some surprising results. Interest in EVs is sharply increasing among American SUV owners and shoppers. Despite many of the participants claiming they've got no experience driving an electric car, respondents overwhelmingly indicated an appreciation of vehicles that take the environment into account with no direct emissions. 
Volkswagen polled 1,000 SUV owners and 500 SUV shoppers who are looking to switch vehicles sometime in the next six months. Overall, the survey yielded that over 70% of respondents had never had an opportunity to drive an EV. However, 65% of current SUV owners and 76% of those in the market for a new SUV are more interested in EVs than a year ago. Nearly half (45%) of owners and six in 10 shoppers (58%) claim they're likely to purchase an EV the next time they purchase a vehicle. 
"The findings from this survey affirm that our strategy at Volkswagen of bringing affordable, approachable electric vehicles to the U.S. aligns with what Americans are looking for. Our all-new ID.4 addresses many of the hesitations prospective shoppers have with EVs, such as range anxiety, cost, and more," said Dustin Krause, Director of e-Mobility at Volkswagen of America, Inc.
Other information gleaned from this survey includes:
Environmental concern is the main factor pushing EV growth, but the largest deterrent is that many respondents have zero to no experience with them. Over eight in 10 (81%) of those surveyed agreed it would be beneficial for the environment if there was an increase of EVs on the road. Two-thirds (66%) of respondents who currently own SUVs and drive over 201 miles per week are interested in purchasing an EV in the near future. Of those driving less than 100 miles per week, only 52% said they'd be interested in an EV. Hesitancy before taking the EV plunge remains the same, with cost, range, and charging availability the biggest concerns for prospective EV owners. 
Vehicle cost remains the top purchase barrier for current SUV owners (58%) and shoppers (57%) alike. Top hurdles to EV conversion among this crowd include vehicle cost, at-home charging station cost, limited overall range, limited charging stations on the road, and charging time. One of the more surprising aspects of this survey is the fact that many SUV owners and shoppers continue to be unaware of the numerous EV purchase incentives available, even if they favor more of them. Only 22% of owners and 31% of SUV shoppers claimed to be aware of the potential federal tax credit available up to $7,500, while only 15% of respondents knew of other potential incentives available at the state and local level. A whopping 74% of owners and 81% of shoppers said both the government and other organizations should offer incentives to encourage the switch to electric driving. 
The German automaker recently launched its ID.4 model — the first of its long-range electric SUVs — in an effort to make EVs more accessible. Volkswagen is committed to make its overall business and vehicles carbon neutral by 2050. The ID.4 packs a punch with performance, value, and overall packaging and is currently making its way to dealerships across the country.
Stay tuned on Sunrise Volkswagen social media for the latest Volkswagen news and offers. In the meantime, explore the popular Volkswagen Atlas and Tiguan inventory here at Sunrise Volkswagen and schedule your test drive today! 
Photo Source/Copyright: Volkswagen