Pinterest Users Can Now Virtually Test Drive the All-new Volkswagen ID.4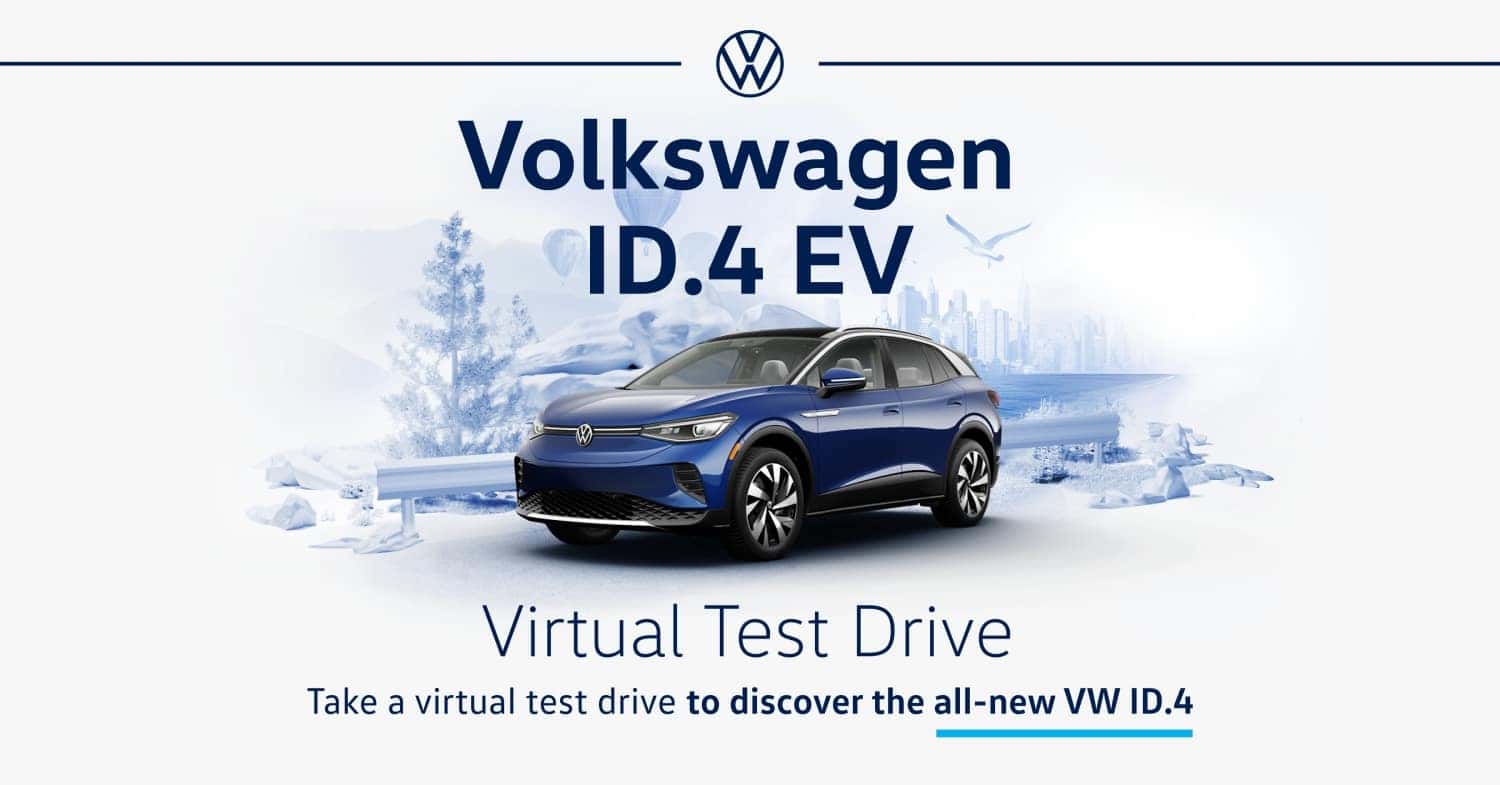 Pinterest is the latest app to be enlisted in spreading the word about the all-new Volkswagen ID.4, where users can now virtually test drive the brand new model. With a 360-degree of Volkswagen's latest-and-greatest, the campaign is a first-to-market type for Pinterest. It delivers a new informative and convenient element when it comes to the car shopping experience.
Building off its mantra — "Before it can change the world, it has to change yours"– the all-electric, zero-emission ID.4 integrates with Pinterest and delivers an innovative way to educate platform users via the content that inspires them. Prior to implementations, more than 8 million Pinterest users have already expressed some form of active engagement with automotive content. Through these engagements, Pinterest claims one in three users appeared to be in the market for a vehicle they weren't even initially considering. With access to Volkswagen's 360-degree test drive, "Pinners" can be inspired by the all-new ID.4 and get a feel for how the model may revolutionize the automotive segment as it sets out to democratize electric horsepower.
"A game-changing car like the ID.4 deserves a game-changing shopping experience, and that starts at the test drive. This virtual 360 experience we've created with Pinterest allows us to educate potential customers how functional, fun, and within reach our new EV is. A platform like Pinterest — which many users visit for both shopping information and inspiration — presents a unique opportunity to reach consumers in a whole new way," said Kimberley Gardiner, Senior Vice President, Volkswagen Brand Marketing. 
"The all-new Volkswagen ID.4 is truly something to behold, but you don't have to step into the car to experience its magic. Working with Volkswagen on this virtual test drive adds a new dimension to shopping on Pinterest, taking the best IRL shopping and bringing it online," added Andy Holton, Global Head of Creative Strategy at Pinterest. 
Slowly but surely the all-new ID.4 is earning its reputation as a solid EV — in fact, it was recently named 2021 World Car of the Year. The model ushers a new era of e-mobility to the Volkswagen brand, which is currently planning to introduce at least one new all-electric model every year in the coming years. Starting now, Pinterest users can experience the ID.4 test drive free of charge, directly in the Pinterest app. 
Building the All-New ID.4
The all-new Volkswagen ID.4 was built on Volkswagen's MEB electric vehicle architecture and competes in the compact SUV segment, currently the world's largest market segment. At launch in the U.S. market, the 2021 ID.4 is powered by an 82kWh battery paired with a rear-mounted AC permanent-magnet synchronous motor, generating 201 horsepower and 229 lb-ft of torque. Volskwagen will launch an ID.4 with a second motor later this year (2021), focused on more performance and all-wheel-drive. 
The 2021 Volkswagen ID.4 comes in four different trims, with the entry-level Pro trim so equipped that it includes features typically found on higher-tier, more valuable trims. Pricing for the 2021 ID.4 starts at $39,995 (plus destination fee), while the ID.4 AWD coming later this year starts at $43,675 (plus destination fee). Both of these MSRPs are before a potential Federal tax credit of up to $7,500. ID.4 Pro rear-wheel-drive models offer an EPA-estimated 260 miles of range, while the rest of the lineup has an EPA-estimated 250 miles of range. 
Build and reserve your very own Volkswagen ID.4 at Sunrise Volkswagen of Fort Pierce today! Follow Volkswagen of Fort Pierce on social media to stay up to date with the latest VW news and offers.
Photo Source/Copyright: Volkswagen