Internal Combustion Engine Cuts in Volkswagen to be Seen by 2030!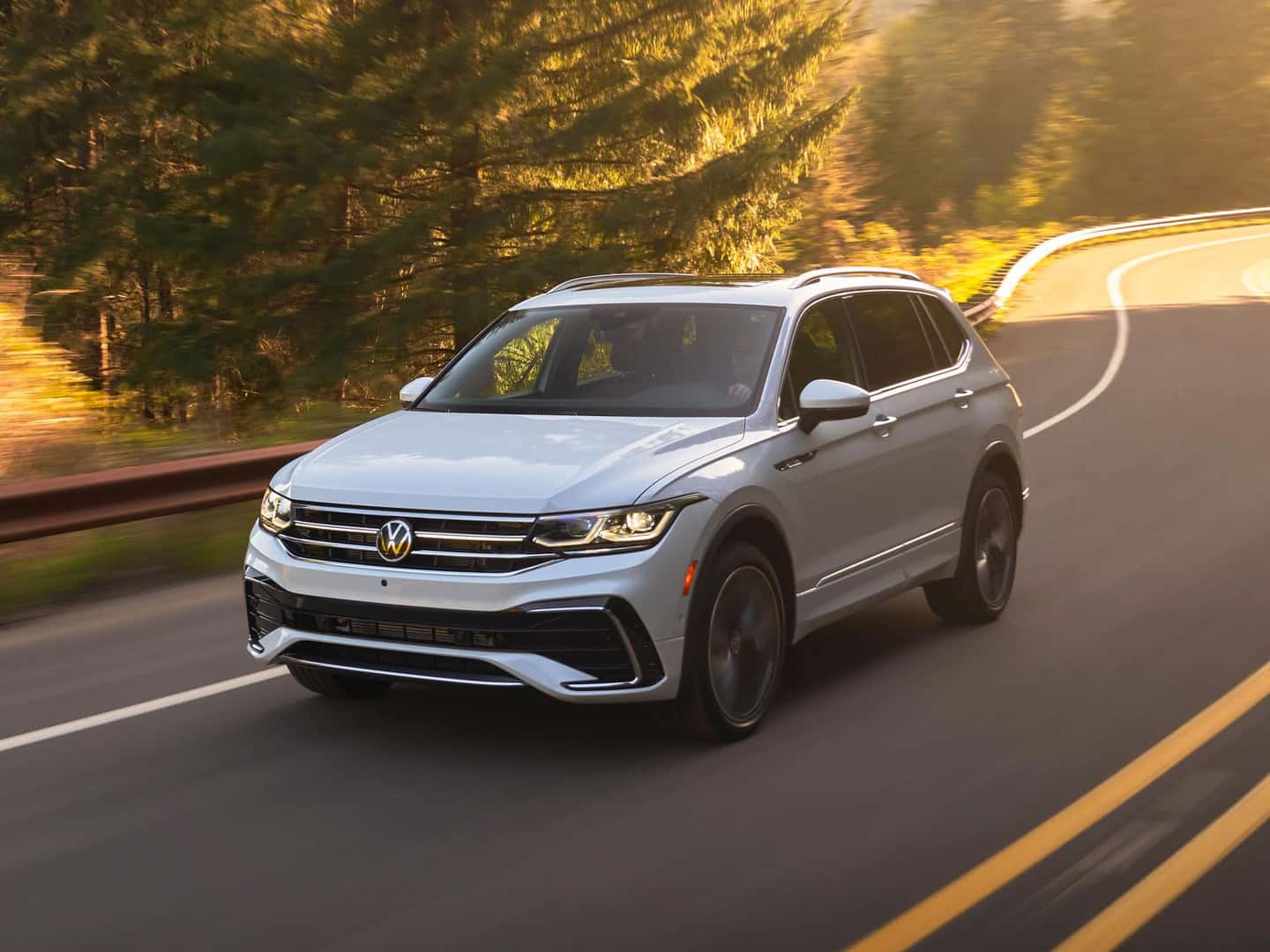 Photo Source: Volkswagen
Many brands are stepping into the future of electric vehicles and promising to cut down on ways to reduce fuel emissions, but Volkswagen has made a massive promise in order to further this promise that is incredibly daring. Volkswagen has announced that they plan to reduce their lineup of internal combustion-engined vehicles by 60 percent at the close of this decade. It's Volkswagen's effort to concentrate on each individual product more! 
Volkswagen's Future
With the growing range of ID-badged electric vehicles within Volkwagen's lineup, it will begin to reduce the number of vehicles that currently burn fuel. The unveiled 60 percent cut will allow those still trying to transition between gas-powered vehicles and electric vehicles who haven't made the full commitment yet to have options even a little past 2030. This does however mean that the majority of vehicles by then will be electric, keeping up with the promise Volkswagen has made.
Volkswagen wants to increase the quality of its vehicles as opposed to focusing on profit and sales. They are working on making their electric vehicles the best they can be to keep up with the changing times in which those vehicles are taking charge of the future ahead of everyone. Volkswagen's chief financial officer Arno Antiltz recently told Financial Times that "The key is not growth. We are more focused on quality and on margins, rather than on volume and market share." They are investing 56 billion dollars in their electric vehicles and promising to rework vehicles factory by factory. Antiltz also added, "We have [a significantly] lower fixed-cost base, so we are less dependent on volume and less dependent on growth." This means those cost reductions that are being made by Volkswagen are being enforced ahead of schedule. 
What to Look Forward to
While not much is known about the cars that Volkswagen will be releasing with these ICE cuts, they have made their upcoming Electric Vehicle, the 2022 ID.4 available for reservations. The vehicle currently has one trim available, the pro trim, and has a starting price of $40,760 (Plus Destination Fee), and is available in 6 colorways (Kings Red Metallic, Moonstone Gray, Glacier White Metallic, Scale Silver Metallic, Mythos Black Metallic, and Dusk Blue Metallic). There are a variety of incredible features like the I.Q DRIVE, ID.Light, Intuitive Start, the 12-inch Touchscreen, Wireless Connectivity, and VW Car-Net, and even more to look forward to. As Volkswagen loyalists wait for the future of the announcement that was made, there is still much to look forward to!  
Shop With Ease
Are you excited about the future of new cars and even more about the future of EVs? We are too, here at Sunrise Volkswagen where the selection is always wide and the excitement to help our customers is never-ending! Whether you're looking to take a peek at our new vehicle inventory, or our quality pre-owned vehicles are more your speed; we've got you covered! In need of a refresh on your vehicle to bring it back to life? Our amazing service team can handle that with ease, by scheduling an online service appointment with our service center! Sit back and relax as our team of professional techs take care of your vehicle.
Whether it's financial help, general questions, any vehicle needs, or suggestions on easier payments for your vehicle; we're always here to help at any moment! Stop by today and see what we can do for you right now!