How Volkswagen Will Dominate the U.S Market!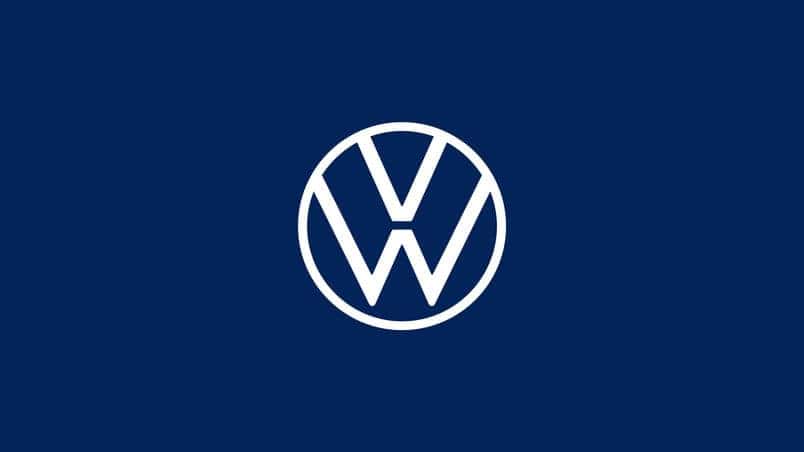 Photo Source: Volkswagen
Volkswagen is catching up, and quickly for that matter, to fellow electric vehicle competitor companies like Tesla! Volkswagen has grabbed 11 percent of the electric vehicle market shares and has even managed to double its sales of electric vehicles since the year 2020. As the company begins to say its farewells to the internal combustion engine and phase out all gasoline-powered cars from its United States lineup, Volkswagen is pushing itself hard to take the top spot.
Customers can expect to see Volkswagen selling only electric vehicles within this coming decade. Within the next five years, the company plans to spend over $7 billion to boost research and development and manufacturing capabilities within North America. Volkswagen's new Battery Engineering Lab in Chattanooga, Tennessee, is set to begin operating in May. 
Volkswagen's Future
Last week at the New York International Auto Show, CEO and President of Volkswagen Group of America Scott Keogh, spoke to CNN Business' Nicole Goodkind about the auto landscape as he unveiled the new electric minivan, the ID. Buzz. Keogh had this to say about where he feels the brand stands in terms of its electric vehicles.
"Electrification is our chance to skip the line a little bit. We invested early in electrification, we have factories set up, and we can accelerate now. This is the chance of a lifetime for us. I have always admired Elon Musk and Tesla; he said, 'make a cool car, and good things happen.' People don't buy electric vehicles because they want to feel good or because they want to help society, most of them just want to buy a cool car. I think Elon Musk did that, and he executed it, and you've got to admire that. We're taking that cool car factor and scaling it up, the Volkswagen way."
Fans of Volkswagen and their unique vehicles can certainly expect great things in the coming years as the brand continues to innovate and expand its horizons. The ID. Buzz is going to transform the world for electric vehicles. The retro-styled minivan with modern updates is said to be available in North America by 2024, following through with that promise to be fully electric within this decade by the brand itself. Volkswagen is focused on keeping that promise and ensuring their customers not only get the best but also get the most out of their vehicles.
Shop With Confidence
Are you excited about the future of new cars and even more about the future of EVs? We are too, here at Sunrise Volkswagen where the selection is always wide and the excitement to help our customers is never-ending! Whether you're looking to take a peek at our new vehicle inventory, or our quality pre-owned vehicles are more your speed; we've got you covered! In need of a refresh on your vehicle to bring it back to life? Our amazing service team can handle that with ease, by scheduling an online service appointment with our service center! Sit back and relax as our team of professional techs take care of your vehicle.
Whether it's financial help, general questions, any vehicle needs, or suggestions on easier payments for your vehicle; we're always here to help at any moment! Stop by today and see what we can do for you right now!