10,000 Reservations for the Volkswagen ID Buzz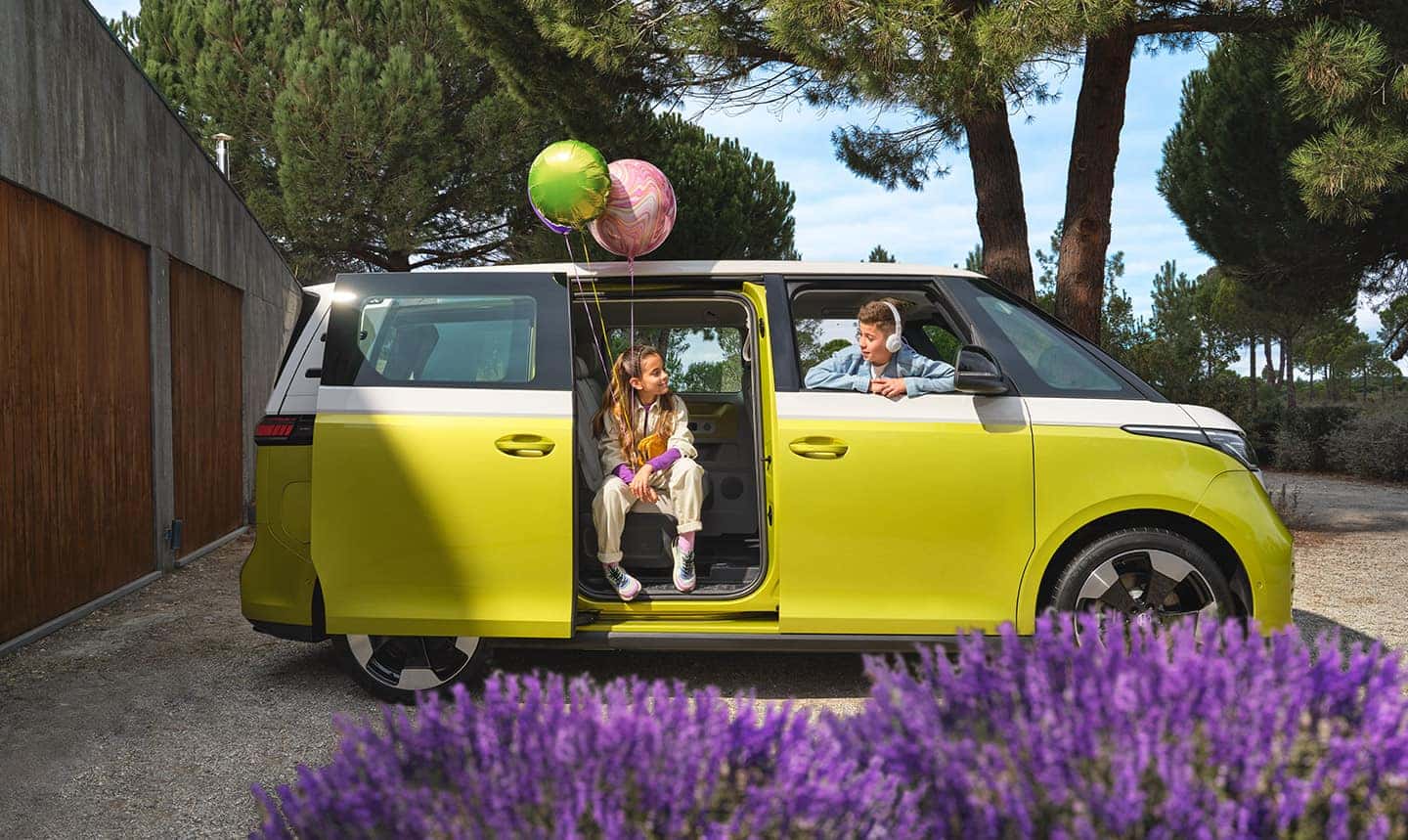 The Volkswagen ID Buzz hasn't made its way inside dealerships, and it's already having problems retaining availability for the European market. Over sixty percent of the
VW electric busses production was rationed for 2022, and already the ID Buzz belongs to enthusiasts months before deliveries have initiated. 
Orders for the Volkswagen ID Buzz have exceeded the 10,000 reservation mark. However, in addition to the 10,000 reservations, requests for the electric VW originate from Norway, Germany, and the Benelux countries. Moreover, the 'Das Auto' automaker assessed that it would need to assemble 15,000 units in 2022. The VW ID Buzz will erect to life at the automaker's Commercial Vehicles plant in Hanover, Germany. 
Enthusiasts in Norway reserved 3,400 orders of the Volkswagen ID Buzz vehicle, while Germany trailed behind with 2,500 orders of the electric bus, composing up to 25 percent of the orders. In addition to the Norwegian and German reservations, 1,100 reservations came from the Netherlands and 1,000 from Belgium. According to Automobilwoche, Volkswagen employees at the Hanover plant were notified of the production crank-up via email. 
"10,000 orders, without the car actually being at the dealer, let alone a customer having driven it. That is just impressive. I am very pleased that the ID.Buzz and the ID.Buzz Cargo are already selling so well." 

– Head of Sales at Volkswagen Commercial Vehicles plant, Lars Krause
It comes as no surprise that VW employees already assembled the ID Buzz and ID Buzz Cargo in May. Still, Volkswagen fanatics won't find themselves inside the ID Buzz until early October (2022). By 2023, the German engineers set a production goal of 60,000 ID Buzz's plus an annual outcome of 130,000. 
Krause later said that the VW ID Buzz is only in its launch phase, citing that "pre-sales have not even started yet in France and the UK." Nevertheless, France and the United Kingdom were Europe's second and third most important new car markets in 2021. Therefore, Volkswagen anticipates that fans will maintain that same energy for the ID Buzz. 
The Volkswagen ID Buzz Cargo model has a starting price of $57,220 for Germany and $67,891 for the Pro model. 
In May of 2022, Krause noted that the 'Das Auto' automaker foresees Europe as its focal audience for the demand for the electric van. Yet, Krause predicts that the American market will appreciate the electric bus with the same enthusiasm. Moreover, deliveries for the US will commence in early 2024. From there, America will only receive the Volkswagen ID Buzz passenger model.
Come Test Drive Your Future Volkswagen Atlas at Sunrise Volkswagen
A beautifully designed Volkswagen Atlas is waiting for you here at Sunrise Volkswagen. It doesn't matter if you're in the market for that new leather smell or that squeaky-clean certified pre-owned, Sunrise Volkswagen provides that hometown customer service you're sure to love. Volkswagen is famous for its German high-tech engineering and its affordable prices. So if you're facing some financial hardships, please feel free to take advantage of our finance center. However, if you aren't ready to transition into a pristine vehicle, our service department will have your car running like new at an unbeatable price. So make your way over to Sunrise Volkswagen; our staff is committed to your satisfaction.
We look forward to serving you!
Photo Source/Copyright: Volkswagen 
Posted In: Volkswagen